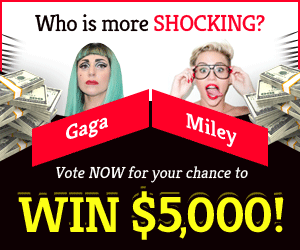 Georgia prisoner sentenced to death for killing two prison guards
This week, a Georgia convict who killed two guards while trying to escape from a prison bus in 2017 was sentenced to death.
The 29-year-old Ricky Dubose was found guilty of murder and other crimes on Monday, and the jury unanimously agreed on Thursday that he should be executed.
Prosecutors said that Dubose and another convict, Donnie Rowe, escaped from their handcuffs on a transport van in Putnam County, Georgia, on June 13, 2017. Putnam County is located southeast of Atlanta.
Sgt. Christopher Monica and Sgt. Curtis Billue were both shot dead by Dubose, who had stolen a gun from one of the officers and then fled the scene with Rowe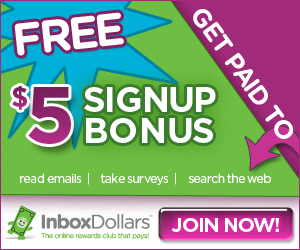 They were on the run for days after stealing at least three vehicles and holding two hostage before being caught in Tennessee.
On Monday, June 13, 2022, five years after he attempted to escape from jail on a bus, Ricky Dubose was convicted guilty of murdering two guards.
In September, the jury also found Rowe guilty of murder, but they could not reach a unanimous decision on whether or not he should be executed, so a judge gave him a life sentence instead.
When the killings occurred, Dubose was already 20 years into a sentence for armed robbery. In court, his lawyer contended that his client was guilty but should not face the death penalty because of his intellectual disability.