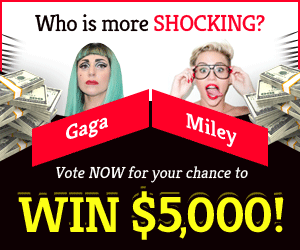 BOTS, a global technology conglomerate that specialises in blockchain-based solutions, is planning to launch a proprietary Metaverse based on Vegas – announced after making a strategic investment in XR Casino. The latter is a technology company specialised in Extended Reality cross-technology casino gaming, XR game development solutions, and NFTs within the iGaming and sports betting industries.
XR Casino's patent-pending platform is under development and plans to use AI, Blockchain, Mixed Reality, Augmented Reality, and Virtual Reality technologies to supply players with new gaming experiences and value-added service. Online gambling is seeing huge growth in various countries, especially in the U.S, and such advancements in technology will further its growth.
XR Casino has completed the MVP versions of its initial games, roulette, blackjack, and slot machine in AR, MR, and VR, during 2021, and it is now on track to launch its social casino games and NFT store in 2022.
BOTS is the first corporate investor in XR Casino, and it will be leveraging its technology to launch AR, MR, and VR casinos and casino GaaS on its upcoming metaverse based in Vegas.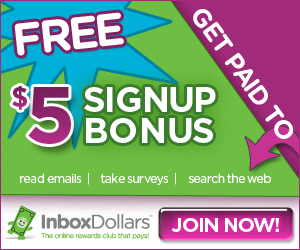 BOTS CEO, Simon Rubin, claims 'XR Casino's proprietary technology and games deliver the immersive casino gaming experiences of the Metaverse to anyone with an AR-enabled smartphone, AR/MR glasses or VR headset. We believe AR will lead the way in connecting people to the Metaverse and through our strategic investment in XR Casino we will be able to bring together players using AR, MR, and VR in our upcoming Vegas.mv Metaverse, regardless of the technology or equipment they are using.'
Dan Martinez, Founder and CEO of XR Casino, Inc, says that 'We are excited to have BOTS, Inc. as our first strategic corporate investor and look forward to launching our games on their Las Vegas-themed Metaverse.'
A report from Brandessence Market Research issued in April 2021 showed that the global VR gaming market would be worth almost $52.7 billion by the year of 2025. Recent research by Mordor Intelligence also showed that the extended reality market is registering a healthy CAGR of over 62.67% during the forecast period 2021-2026.
Extended reality currently relates to immersive technologies like augmented reality, virtual reality, mixed reality, and other future realities that technology advancement might bring. According to a survey done by Accenture, 80% of business executives believe that it is essential to leverage XR solutions so that we can bridge physical distance during employee engagement. The need for reducing the distance between people is becoming more and more real.