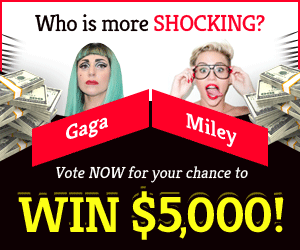 The Memphis authorities have arrested Cleotha Abston for the abduction of Eliza Fletcher
The kidnapper of missing Memphis educator Eliza Fletcher has been apprehended.
Cleotha Abston, 38, was arrested early Sunday and accused with aggravated kidnapping and tampering with evidence, according to a press release from Memphis police.
Abston allegedly did not want to help investigators find out where Fletcher was, as evidenced by the records. According to the documentation, the kidnapping was forceful and may have led to significant injuries.
On Saturday, when the SUV linked to the case was discovered, police said they arrested Abston.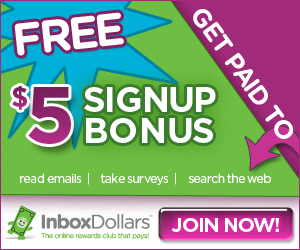 The Shelby County Jail website indicates that Abston's bond has been set at $500,000. On Tuesday, September 6, Abston will have his first court date.
There has been no luck in finding Fletcher. As of right now, police say they are still looking for her.
According to the court records of Shelby County, Abston pled guilty to a very serious kidnapping allegation in the year 2000. Abston was found guilty in the kidnapping of attorney Kemper Durand, according to WREG and the Shelby County District Attorney's Office.
According to data provided by the Tennessee Department of Corrections, he will be eligible for release from prison in November 2020, having served 24 years of a sentence for the aforementioned crime.
St. Mary's Episcopal School teacher Fletcher was last seen jogging on Central Avenue near the University of Memphis at roughly 4:20 a.m. on Friday. she was last seen leaving her Carr Avenue house. After that, someone allegedly pushed her into a black SUV, according to the police.
The family has put up a prize of $50,000 for information leading to her whereabouts.
According to the Associated Press, Fletcher is the granddaughter of the late Joseph "Joe" Orgill III, a Memphis hardware magnate and philanthropist.
A second suspect was also detained during this operation, although he is not thought to be involved in Fletcher's kidnapping, according to the police.
Mario Abston, 36, was arrested and charged with possession of fentanyl for the purpose of manufacturing and sale, possession of heroin for the purpose of manufacturing and sale, and possession of a firearm by a convicted felon during the commission of a dangerous felony.