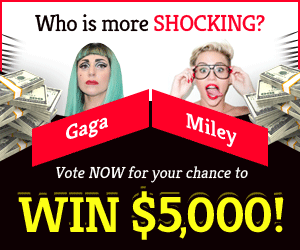 The county of Livingston has been issued a severe thunderstorm warning
A severe thunderstorm watch has been issued by the National Weather Service until 8 p.m. applicable to a large portion of Allegany County's northern tip and the southeastern corner of Livingston County.
A severe thunderstorm 10 miles west of Hornell was spotted at 7:26 p.m., and it was headed northeast at 35 mph from the direction it came from.
There were gusts of wind up to 60 miles per hour, and the weather service's radar showed that quarter-sized hail was falling.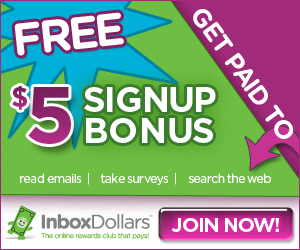 cars may sustain minor damage. The Weather Service has warned that high winds would likely bring down trees and electrical lines.
Dansville, Alfred, Ossian, Canaseraga, Almond, West Almond, Birdsall, Ossian Center, and Swain are among the places that will be impacted. This comprises the sections of I-390 between Exits 4 and 5, as well as the sections of I-86 between Exits 32 and 33.
The Weather Service advises people to seek shelter in an inside room on the lowest floor possible.
The possibility of severe thunderstorms in the late afternoon and evening on Sunday has been rated as "marginal" by the Weather Service. The major dangers are damaging winds and huge hail.
Genesee, Livingston, Orleans, and Wyoming counties, along with Monroe, Wayne, northern and southern Erie, Ontario, Chautauqua, Cattaraugus, and Allegany counties, are in the path of the impending storm.
The Weather Service has warned of the possibility of localised heavy rainfall from thunderstorms that will train over the area.