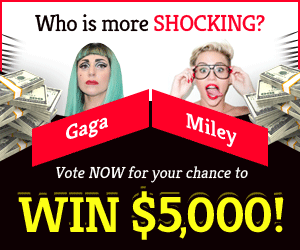 The cast and crew of Halo Discuss making of Game
The cast and crew of Paramount+'s YouTube channel participated in a Q&A with executive producer Kiki Wolfkill about the process of bringing Halo to life on the streaming site. As compared to the video games from Bungie and 343 Industries, the TV programme does have a unique ability to capture both UNSC's future military prowess and their ferocious Covenant opponents' distinctive aesthetics.
A behind-the-scenes look at characters and vehicles making the transition from video gaming consoles to Paramount+ is shown in the movie. In addition, the Pelican's physical cockpit is included, which is the dropship that Master Chief frequently utilises to travel. In addition to Jen Taylor, who reprises her role as Cortana in this live-action adaption, the outstanding puppetry and a new figure dubbed Makee the Blessed One bring the Covenant Prophets to life. Otto Bathurst, the film's executive producer and director, praised the film's use of CGI and practical effects, saying that he hoped viewers wouldn't notice them at all.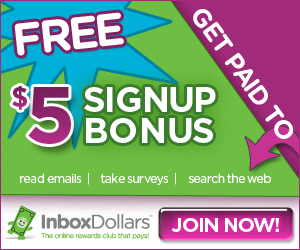 Some Halo fans have been less than enthusiastic about the show's adventures in the "Silver Timeline," despite the show's popularity among Paramount+ subscribers. In addition to the lack of action compared to the games, viewers are upset that Master Chief is shown sans his trademark helmet for the most of the episode.
In the past, many companies have found it tough to adapt video games to television or film, but Halo's predicament appears to be less one-dimensional than that one time Bob Hoskins played Nintendo's Mario. Halo has already been renewed for a second season, so there's still hope that the Xbox faithful will change their minds about the series.