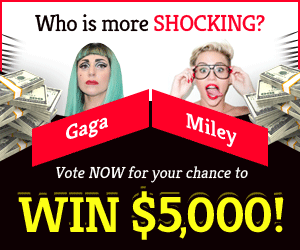 What better medium to capture the primal thrill of sports than film? Besides televised games, it's the only way you can watch up close as fierce athletes at the peak of their physical performance sprint around tracks, make impossible three-point shots, pull off death-defying double axels, and more.
Film can capture both the physical prowess and the emotional power of sports better than any other artistic medium. You might think this list will comprise your Dad's old list of favorites, from Field of Dreams to Rocky to Bull Durham, but you'd be wrong.
Here is a list of four modern classics of sports cinema.
Happy Gilmore
If you want to learn how to play golf well … you'd be better off visiting a site like stitchgolf.com than watching Happy Gilmore. This '90s classic is also a high point of comedian Adam Sandler's film career.
It's not that the titular Gilmore (Sandler) is an unskilled golfer. Quite the opposite. He starts the film dreaming of making it big in the world of hockey but finds his skills lie elsewhere. He enters a golf championship to win back his grandmother's home and, through a combination of raw talent and coarse language, takes the cup.
I, Tonya
Margot Robbie surprised everyone with her virtuoso performance as the controversial ice skating phenom Tonya Harding. Harding came from a rough background and skated with a muscular prodigiousness that left something to be desired in the grace category.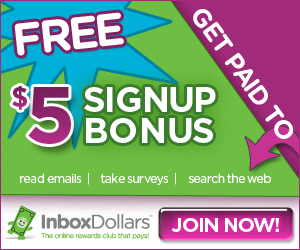 Her primary competition in her year at the Olympics was Nancy Kerrigan, an American princess who had all her outfits custom-made by Vera Wang. The film dives into the year-defining scandal of Harding's boyfriend whacking Kerrigan behind the scenes with a lead pipe. The event changed both their lives andice skating forever.
Love & Basketball
Often, movies about sports focus on a real-life pro athlete or a scandal. Very seldom are they about the love of your fellow player or the game.
The aptly titled Love & Basketball was director Gina Prince-Blythewood's attempt to infuse some warmth and sentimentality into the competitive world of pre-professional L.A. basketball. Omar Epps and Sanaa Lathan play childhood best friends who must battle between their desires for sports stardom and their love for each other.
Creed
Every list of the best movies about sports needs an ode to a true champion. Creed is something like director Ryan Coogler's love letter to Rocky, one of the most iconic sports movies of all time.
In the film, Michael B. Jordan plays Adonis Johnson, nee Creed, the son of Rocky (Sylvester Stallone's) primary antagonist in the first two films, Apollo Creed. Rocky and the younger Johnson form an unlikely mentor/mentee relationship, with Rocky training Johnson on how to fight, how to avoid traumatic injuries associated with boxing, and more.
Get Ready to Rumble
These films will have you fired up and ready to hit the field. Make sure you have your running shoes laced and ready to go because you might need to hit the pavement as soon as you watch.