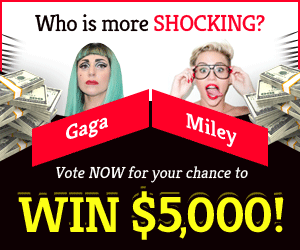 Street Fighter 6, which was unveiled in February, was a key focus of Sony Interactive Entertainment's State of Play event yesterday. We learned some fresh information about the game and acquired some new images. Naturally, fans are anxious to learn about the roster of fighters that will be available when the game is released.
While we saw four characters in action, Ryu, Luke, Chun-Li, and Jamie, who are also the only officially revealed characters so far, one of the pictures shared by Capcom seems to have sneaked in more characters from the Street Fighter 6 roster.
Here's a list of all the characters so far: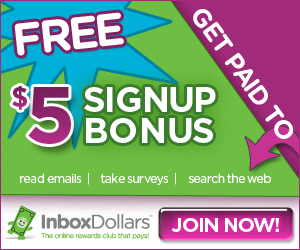 Jamie
Ryu
Chun Li
Blanka
Luke
Juri
Zangief
Guile
Cammy
E.Honda
Dhalsim
Lily
Kimberly
So these are the Street Fighter 6 characters that are speculated to be present. A handful of the characters on the list are difficult to read. You could have a greater chance of understanding them. As the list shows, we have a mix of classic and new characters. One worrying aspect of this lineup is that, despite the presence of numerous well-known fighters, Ken is absent. This has led fans to speculate that he would not be on the SF6 launch roster and will instead be a DLC character.
Street Fighter 5 debuted with 16 combatants, and we now have a roster of 13. So we shouldn't be concerned just yet since he might ultimately make the roster. We have just learned that Fei Long may not return for Street Fighter 6. Ryu seems to be the most well-designed of the characters released so far.
There is no set release date for Street Fighter 6. Capcom, on the other hand, has said that it will be released in 2023. Cacpom will undoubtedly have more to say in the coming months. The good news is that the game will be released on Xbox platforms as well as PlayStation and PC. While the game will be accessible on PlayStation 4, it does not seem like it will be released on Xbox One.