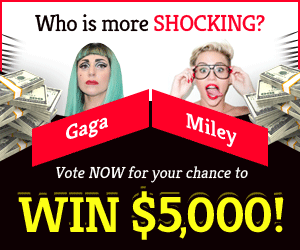 'Rubble and Ruin' is the eighth mission in Sniper Elite 5. Your Kill Challenge in this assignment will be to eliminate Shinji Yoshikawa. This guide will assist you in completing the Yoshikawa Kill challenge in Mission 8 of Sniper Elite 5.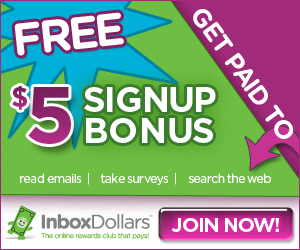 Walkthrough for Sniper Elite 5 Mission 8 Kill Challenge
Shinji Yoshikawa may be found in the western side of the map, at a mansion. This Kill List challenge will only be accomplished if you use Type 100 SMG or Type 14 Nambu to kill Shinji.
The Type 100 SMG is obtained as a prize for successfully completing the Mission 5 Kill Challenge. The Type 14 Nambu, on the other hand, is a prize for finishing the current Kill challenge.
To access Shinji Yoshikawa's residence, go to the orange area depicted in the picture. Enter the home via the container, then leap to the Attic. Shinji will be near a window, so use your binoculars to find him.
You may approach Shinji Yoshikawa's murder in two ways: either attack the building where Shinji is and kill him and many people inside, or shoot Shinji from the Attic. You have an option.
The simpler but riskier alternative is to shoot him from the Attic, where you won't have to fight with any other adversaries. However, since the Type 100 is an SMG with no sight, it will be difficult to strike a shot from a great distance. To assist with the shot, employ X-Ray Kill Shot.
What are all the rewards you earn?
When you kill Shinji Yoshikawa with a Type 100 SMG, your Kill List task will be completed, and you will be rewarded with 'Type 14 Nambu.'