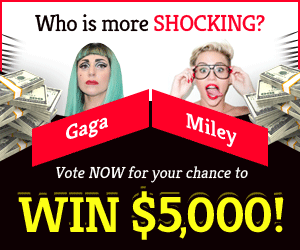 The process of crafting Beehives in Raft might be challenging. In addition, a beehive may be used to cultivate other products like as honey. Honey is an extremely valuable commodity in the game. In addition to being beneficial to your health, it may also assist you in several other parts of the game. In this tutorial for Raft, we will walk you through the process of farming honey as well as building beehives in the game.
Making a Beehive in Raft
In order to begin cultivating honeybees and creating beehives in Raft, you will first need to make some further headway in the game's primary narrative. Following the completion of the Vasagatan shipwreck, access to Balboa Island will be granted, and it is on that island that you will find all you want to satisfy your honey requirements.
In Raft, constructing a beehive is a relatively simple process, but before you can fill it with bees, you will need to craft some bees. To do that, you will need to go to a remote island that is home to a dense population of honeybees and honeycombs. Be sure to get a Sweep Net before beginning your search for beehives and honeycombs, since you will be required to use one. The following materials might be used to construct a sweep net: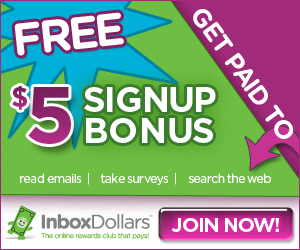 15 Planks
6 Ropes
2 Vine Goo
Bolt
Proceed to the island while holding the Sweep Net, and begin searching for the bees there. You ought to have no trouble capturing them if you make use of the online. If you use the net to catch a swarm of bees, you will be rewarded with a bee jar that may be found in your inventory.
You will need the following components in order to successfully create a Beehive:
20x Planks
8x Plastic
4x Clay
2x Hinge
15x Bee Jar
Research is the first step in the beehive-making process, which can only begin after you have all of the necessary components in your inventory. Therefore, using the items in your inventory, research a beehive and honeycomb so that you may begin producing honey in large quantities.
Farming Honey in Raft
After you have successfully created a Beehive, you will need to cultivate a Crop Plot and put flowers there. When you place additional flowers in close proximity to a beehive, the amount of honeycombs and honey that you harvest will increase. The following is a table containing the ratio of flowers to honeycombs for each of the beehives:
1-5 Flowers: 1 Honeycomb
6+: 2 Honeycomb
12+: 3 Honeycomb
If you want to enhance the amount of honeycomb you get from each harvest, you should plant tiny agricultural plots all around your beehive. Make it a point to plant three different kinds of flowers in each of these agricultural areas.
It is possible to swiftly and simply transform the honeycombs into jars of honey using the equipment provided. Honey may be used in a variety of ways, including as a snack and even as a healing salve in the event that you are hurt. Additionally, honey may be processed into a kind of biofuel, which can be added to the combustion process of any vehicle's engine.