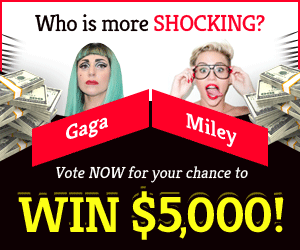 Mass Shooting at Tulsa medical building, at least 5 dead
Shooter killed four people on Wednesday at Tulsa's Saint Francis Hospital, Tulsa police reported.
Tulsa police officer Jonathan Brooks stated during a press conference on Wednesday that "Four innocents and one shooter" had been killed.
Unidentified gunman died from a self-inflicted gunshot wound, police said. Brooks said that the shooter was armed with a pistol and a rifle when he opened fire.
Just before 6 p.m., Tulsa police announced on Facebook that the shooter had been killed.
At the time, authorities stated that they were searching every room in the building for any more threats. Several people have been injured and maybe killed, and we are working to determine the exact number.
Capt. Richard Meulenberg of the Tulsa Police Department claimed that several persons had been injured and described the situation as "catastrophic scene."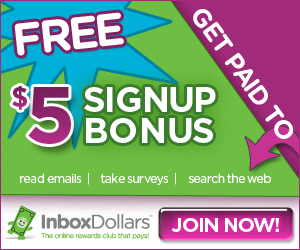 The incident at the Natalie Medical Building prompted St. Francis Health System to close its campus on Wednesday afternoon. A breast health facility and an outpatient surgical centre are located in the Natalie building.
Emergency personnel were seen transporting a stretcher out of the hospital in aerial footage from a television helicopter.
Many police cars were parked outside the hospital complex, and traffic was blocked down as the inquiry progressed.
A local high school has become a reunion hub for grieving families.
According to a spokeswoman for the Alcohol, Tobacco, Firearms, and Explosives Bureau, they were also present at the site.
Gun Violence Archive data shows that this is the 233rd mass shooting in the US this year. The repository defines a mass shooting as a shooting in which at least four people are injured or killed.