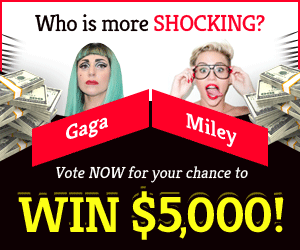 In another Shooting at Grand Central Market, one person killed
Saturday afternoon's shooting at the Grand Central Market claimed the life of a person, police said.
Just before 4 p.m., authorities were called to the site of a gunshot at the well-known food market.
One individual was hit by gunfire and proclaimed dead at a nearby hospital after being taken there by emergency personnel.
The identity of the victim was withheld until the victim's next of kin had been notified.
Suspects had already departed the area and were characterised as white males, but no other details were supplied.
Patrons fled in all directions when the sound of gunshots rang out in the market, captured on cell phone video.
As the crowds began to disperse, one guy said, "People were leaving their drinks and food, it was chaos,"
Tourist Louise Arnott from Australia found it "It's quite scary that you can't just go along and walk the streets and feel safe," that she couldn't just stroll down the street and feel secure.
According to the police, the gunshot didn't take place within the market, but rather just outside the entrances of the building.
The body was located in the street, suffering from several gunshot wounds, as soon as the masses had exited the building.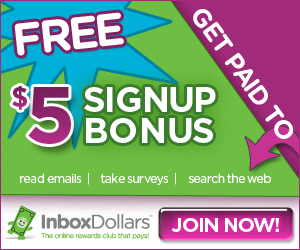 Several Good Samaritans were seen trying to help the man in distress, according to another witness.
"He's alive, we need to help him. So, I run into the business and I'm screaming, 'Where are there rags, alcohol, anything? This person needs help,'" Pacheco explained
Officers from the Los Angeles Police Department (LAPD) had put up a perimeter around the location and were looking for a probable reason for the incident.
The suspect may have been last seen at the Grand Central Market parking garage, which was searched by a K-9 team.
After hearing of the incident, Congressman Adam Schiff turned to Twitter to call for stricter laws governing the sale and use of firearms.