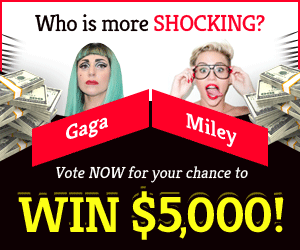 California family with 8-month child who was kidnapped have been found dead
Earlier this week, a masked suspect kidnapped a California family at gunpoint, and their bodies were discovered late Wednesday.
At a press conference late Wednesday, Merced County Sheriff Vern Warnke announced the find and said, "Our worst fears have been confirmed."
Authorities in California's Central Valley reported the family missing on Monday and said they were "taken against their will" from a business there. The Merced County Sheriff's Office said Tuesday afternoon that they have arrested a suspect in the case. As a result of the occurrence, a widespread search was initiated, and numerous appeals for assistance were made to the general public.
"There is no words to describe the anger I feel, the senseless of this incident," Warnke told . "I said it earlier, there's a special place in hell for this guy, and I mean it."
According to the Merced County Sheriff's Office, Aroohi Dheri, 8 months old, was in the home together with her mother, Jasleen Kaur, 27, her father, Jasdeep Singh, 36, and her uncle, Amandeep Singh, 39.
The sheriff's office said that on Tuesday, one of the victim's ATM cards was used at a bank eight miles west-northwest of Merced. The sheriff's department eventually named Jesus Manuel Salgado, 48, as a person of interest in the inquiry.
Salgado has not been formally charged with anything. Having allegedly tried suicide, he is currently in a severe condition at a local hospital.
Official footage shows Jasdeep Singh driving up in a brown minivan and Amandeep Singh following in a black pickup truck to a company. During a press conference on Wednesday, authorities provided a voiceover for the surveillance footage.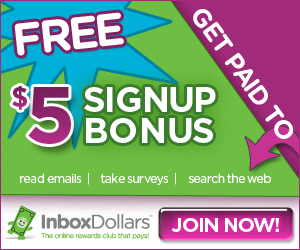 Authorities say the footage was captured on Monday and shows a masked suspect walking south on California State Route 59 in the direction of the company. According to the sheriff's office, Jasdeep Singh exited the building, made contact with the suspect, and then the two started walking back toward the building.
As the suspect enters the building, the camera catches him reaching into his waistband and removing a revolver. No security cameras were present within the establishment.
Police said the suspect was last seen leaving the building with Jasdeep Singh and Amandeep Singh in his possession, both of whom were bound with zip ties. The guy then threw them both into the back of a pickup truck and took off.
Later, the suspect is seen going back into the store and then coming out with Jasleen Kaur and Aroohi Dheri, both of whom are unrestrained in the truck. Truck driver took off down the highway to the south.
Warnke said on Wednesday that authorities still have not determined a motive for the kidnapping. While there is no evidence to suggest this was a hate crime, Warnke said he believes money was the motive.
It is possible Salgado did not act alone, say investigators.
"I fully believe there was at least one other person involved," Warnke added, "but we do not have any evidence to support that."
Salgado, according to the sheriff's office, made an attempt on his own life before he was arrested. As of Wednesday afternoon, he was in serious condition and sedated at a hospital, according to Warnke, who added that police hope to make further progress in their investigation if Salgado regains consciousness.
He then expressed his hope that "Hopefully we can get some answers,"
Warnke said Salgado had a history of robbery convictions dating back to 2015. The California Department of Justice and the FBI are assisting the Merced County Sheriff's Office with their investigation.