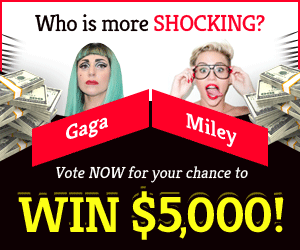 All eight of Del Vecchio's heirs received an equal share of his fortune
Leonardo Del Vecchio, an eyewear magnate, left his estate equally to his wife, their six children, and the son of his wife's first marriage.
Delfin Sarl, the financial holding company of Del Vecchio's riches, announced in a statement on Saturday that each of Del Vecchio's eight heirs will get 12.5% of the business's shares. The statement claims the late millionaire, who passed away on June 27 at the age of 87, did not provide any additional direction for the management of the firm.
Del Vecchio rose from poverty to become Italy's second-wealthiest person as of June 1 (according to the Bloomberg Billionaires Index), with an estimated $25.7 billion in assets.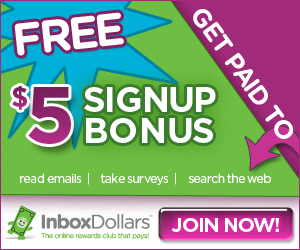 His holdings extend to the Italian banking institutions Mediobanca SpA, Assicurazioni Generali SpA, and UniCredit SpA, as well as the real estate firm Covivio SA. EssilorLuxottica SA was founded in 2018 when his Luxottica SpA merged with the French lens maker Essilor.
After marrying Del Vecchio for a second time in 2010, Nicoletta Zampillo was supposed to get a 25% interest in Delfin. Once the will was opened, it was clear that Zampillo and her son from a previous marriage, Rocco Basilico, shared the interest equally. Del Vecchio also split the inheritance evenly among his six children from three previous relationships.
According to a statement released on Saturday, Delfin's board of directors will convene meetings to adjust for the company's new shareholder structure. Del Vecchio's trusted aide and EssilorLuxottica CEO Francesco Milleri was widely speculated to be promoted to a top position at Delfin. After the death of the millionaire, Milleri became the chairman of EssilorLuxottica.