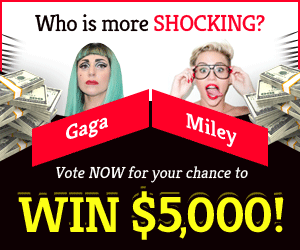 5.4 Million Twitter Users Data Put On Sale for $30,000 By Hackers
The personal information of approximately 5.4 million Twitter users were stolen in a data breach that occurred in January. The hacker has now put the data up for sale on the Internet.
But according to Restore Privacy, a vulnerability disclosed in early 2022 is the source of the stolen data presently on sale.
This hack was acknowledged by Twitter, which even awarded zhirinovskiy $5,040 as a prize for reporting it.
As stated in the report by zhirinovskiy, a threat actor is now selling the data obtained from the security flaw, according to Sven Taylor of Restore Privacy.
Even though the post has been removed, Taylor claims that it is still available for sale with an estimated 5.4 million Twitter accounts.
He went on to say that the hacking forum seller goes by the username "devil," and that the dataset they obtained contains random users, creators, celebrities, and companies. He also noted that.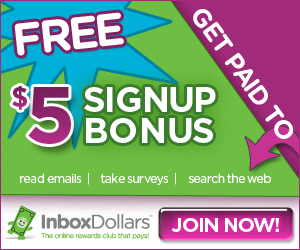 As a result of "Twitter's incompetence." a database vendor has agreed to sell the information to Restore Privacy for $30,000, which the seller claims is the price for the database.
The seller has made a post on Breach Forums about the data. The data leak has been confirmed by the forum's owner, according to Restore Privacy.
To give you an idea, we have posted a sample of the information we have collected, which includes public Twitter profile information as well as login information such as phone numbers and email addresses, on the forum.
It does not provide passwords, however. There are email addresses in the database that may be used to recover or change passwords, but a malicious actor would need the login credentials for those accounts first.
The actual concern is that more data could be sold to advertising for their own benefit, rather than that user accounts have been stolen.