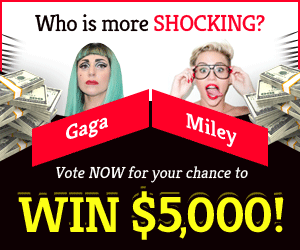 In our V Rising How to Get Mourning Lily guide, we'll go over everything you need to know about acquiring Mourning Lilies, including where to get them. Let's get started without further ado.
What is Mourning Lily?
The Mourning Lily is a blue–colored flower that grows around gravestones all throughout the world. When you come upon a Mourning Lily, approach it and pick it.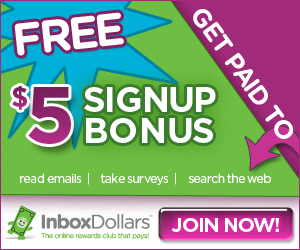 Another possibility is to steal Mourning Lily from other players. Outside some player castles, Mourning Lily is cultivated in an open area. You can get Mourning Lilies there, but it's not the ideal alternative since you'll only get a tiny number, which will be insufficient.
Hover your mouse over a region to discover what's popular in that area.
What are the locations of Mourning Lily?
In Necromancer strongholds, Mourning Lily is prevalent. The following are the sites where you may locate Mourning Lily:
Forgotten Cemetery
Infested Graveyard
Desecrated Graveyard
More than 140 Mourning Lilies, as well as Mourning Lily seeds, may be found in Infested Graveyard. That should enough to meet your Mourning Lily requirements.
If you still don't believe that Mourning Lily will enough then you may harvest it in your castle using the seeds you got in the Infested Graveyard.