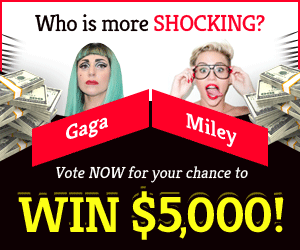 This V Rising Raiding Guide explains how to raid and construct a Siege Golem. We'll also provide raiding tips to help you.
What is raiding & how does it work exactly?
V Rising begins as a survival game but gradually becomes a war for territorial control. This battle included several castle raids and sieges.
After you've defeated all the major adversaries and bosses in V Rising, you'll raid. You'll steal rare artifacts and resources from other players castles.
Mainly aim for Soul Shards. Once you get all four, you're the server's Dracula.
V Rising Raids need explosives and a Siege Golem. Wooden castles collapse easily to explosives. Siege Golem is essential against Stone Castles.
Once you have your equipment, explosives, and Siege Golem (more on that below), choose a Castle to raid. Find a strategic location to summon your Siege Golem.
When you summon a Siege Golem, the server is notified. Worse, your Golem's position is on a map!
So, guard the Golem while it's summoned. Keep it secure and be ready for PvP mayhem.
You can manage a Golem if you successfully summon it. You may demolish Stone Castle walls while in the Siege Golem. Start pounding the golem.
While in the Golem, you may be killed if it's destroyed, so bring buddies to protect you.
After breaching the fortress, take the riches. Take everything and leave.
We've discussed how to effectively raid, but you must also be prepared to be besieged. Upgrade to a Stone Castle for protection.
Check for Golem spawn notifications near your fortress. Go defend your fortress and store valuables.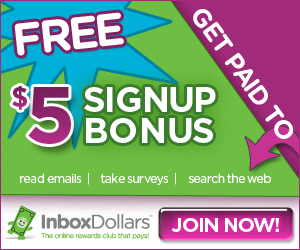 How to craft Siege Golem?
First, defeat Terah the Geomancer to build your Siege Golem. She unlocks Siege Golem Stone's recipe. The Siege Golem Stone requires the following:
200x Stone Brick
200x Gem Dust
18x Scourgestone
12x Greater Blood Essence
Gem Cutting Table
List of all the raiding tips
When you summon a Golem, other players will know. Choose a PvP–friendly location near the fortress you're sieging.
Individuals may injure and kill the Golem before it finishes summoning. For a successful summon, bring several pals to assist protect it.
If your base is being attacked, gather blood from your minions and transport your most essential things to your secret cache.
One player may control the Siege Golem as it rises. You'll have a basic attack, a foot slam that deals AoE around you, and a massive swing that arches in front of you. Let other players defend while the golem controller concentrates on the castle.
Castles remain on your map until demolished. So, it's crucial to find a defensive, resource–rich site for your castle.
On a PvP server, death removes your inventory but not your equipment. A hardcore full loot server drops everything.
You have a limited time to siege and weaken a player's base once the siege starts.
Each player in your clan may have up to nine servants in higher tier castles, which you can equip to enhance their level and employ as a defense against wandering monsters, Bosses, and sieging players.
Fire Archers operate effectively against Vampires and Siege Golems since they have no i-frame room for mobility. Golems move slowly.
Tier 1 explosives are simple to create, but Clive the Firestarter, the monster you must defeat to access them is a struggle.
Jade the Vampire Hunter is the boss you must fight to create Tier 2 explosives. She's hard to kill, as her patrol area is full with roving patrols and bosses.
Sunlight damages Golem. Daytime sieges are risky.
Siege Golems can battle bosses.
Once inside the castle, you may take their goods from crafting stations and chests by pressing F.
Normal PvP servers can't loot Vampire Lockbox.