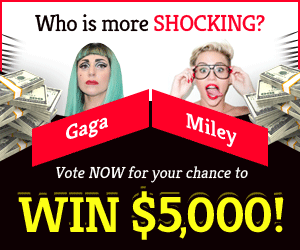 The following is a step-by-step guide to defeating Grayson, the Armorer, in V Rising. The information supplied should be sufficient to identify and beat this game's boss.
What is the location of Grayson the Armorer?
Grayson, the Armorer, is rather easy to find in V Rising. Simply go to the Bandit Armory, which is shown on the map below. To locate him, make your way to the rear of the armory.
What gear do you need?
Grayson's suggested gear level is at least 27, although having a gear level of 30 will make the battle simpler. You'll be able to utilize the things you acquire from beating Grayson right away if you have a gear level of 30.
Crafting the whole set of Nightstalker armor will raise your gear level. Each armor component takes 6 leather and 4 coarse thread.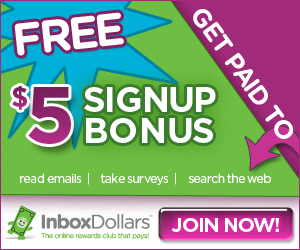 Also, level up by making copper weapons using 16 Copper Ingots and 12 Planks each. Finally, a Gravedigger Ring requires 8 Grave Dust and 40 Mourning Lily to reach your gear level close to 30. Keep enough Vermin Slaves on hand in case you lose health in battle.
How to defeat Grayson the Armorer?
Grayson, the Armorer is the fourth opponent you'll fight when exploring Farbane Woods in V Rising. He's a level 20 boss. This encounter will be rather straightforward if you have previously defeated Keely the Frost Archer and Errol the Stonebreaker.
You may battle Grayson alongside your friends and family if you're a member of a clan. If you don't want to travel with a group, you can go alone.
Grayson will immediately begin assaulting you as soon as you notice him. He'll start by hurling caltrops at you, which you must dodge. If you tread on them and receive damage, use your Vermin Slave to heal right away.
This battle should be fought with axes, swords, or spears. It is preferable, but not required, to have rapid weapons with strong attack speed. If you're battling alongside a clan, a mace may be used by one or two players to quickly beat Grayson.
Grayson is known for his powerful melee strikes. In between melee assaults, he will lay traps that will limit your movement. Fortunately, you may simply stay your distance or loop around to avoid stepping on the traps. To get out of the path fast, use Veil of Blood.
What all rewards do you earn?
When you ultimately beat Grayson, the Armorer, you'll be rewarded with the following items:
Powers: Crimson Aegis
Structures: Five-Finger Workboards, Long Boards, Assortment of Statues
Recipes: Whetstone