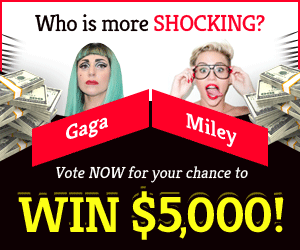 Welcome to our guide "Sifu: How To Use The Easy Mode?". One of the most desired post-launch updates for the game is now available in the Spring 2022 patch. This patch includes three new difficulty levels, so if you've been failing to get through a specific point in the game, you may now be able to.
How to use the easy mode in Sifu?
Sifu's easy mode is now included as part of the updated difficulty settings, owing to their Spring 2022 patch. You can change the difficulty while beginning a new game or using the Options menu, but only at certain times – to decrease the difficulty while a game in progress, you must return to the Wuguan between stages, but to raise it, you must begin a fresh game. The Sifu's easy mode is the Student difficulty, wherein you'll fight less aggressive opponents with low health who do basic combos, but you have more health and die slower. Disciple is the standard Sifu difficulty, but those looking for a more difficult battle can choose Master, which makes you more defenseless while opponents become more active and bosses feature new attack patterns that make them unpredictable.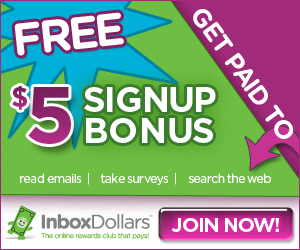 What are the alternatives for the easy mode?
When a Sifu easy mode upgrade isn't sufficient, there are other options. While it won't make battle much easier, you can use the "Sifu age system" as well as the autosaves to your advantage. There are two ways to use this and stay young. The first is to rapidly pause and exit the game if you're going to be defeated. This allows you to repeat the battle at your original age. The other option includes directly backing up the save file after quitting the game in a specified point, such mid-level or at the outset of a boss fight. You can reload your earlier save file if you die a lot of times in the very next section, then restart the game from the previous resume point & age. To test this on PS5, you need an active PS+ account as well as a USB stick to speed up.
We hope you liked our guide "Sifu: How To Use The Easy Mode?". Please leave a comment below!