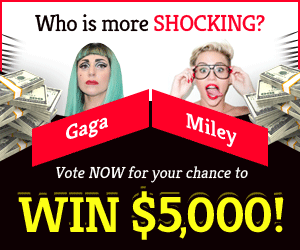 This guide will walk you through the Ni No Kuni Cross World Endgame Activities. Ni No Kuni Cross World was published a few days ago and has piqued the interest of both PvP and PvE gamers. This game has calming aesthetics and an incredible universe filled with activities, dungeons, and combat.
Endgame Activities in Ni No Kuni: Cross Worlds
Ni No Kuni Cross World is a massively multiplayer online role-playing game in which players will face both PvP and PvE difficulties. Ni No Kuni Cross World Endgame includes a variety of enjoyable activities as well as fights. Endgame pits you confront both field bosses and global bosses. You will also establish a kingdom and participate in dungeons and battles. Endgame actions and prizes are as follows;
Daily Training
You'll need to make it a habit to finish the game's daily dungeons. They reward you with vital advancement resources for familiars, equipment, money, and other items.
You will have a variety of everyday duties to accomplish. You may, for example, defend your familiar's eggs against furious boarmen, and the more foes you slaughter, the higher your rewards get.
You may also battle a pirate captain and escape the gigantic firemantle. Keep in mind that daily missions are linked to your current level. As a result, the stronger you get, the stronger your opponents become.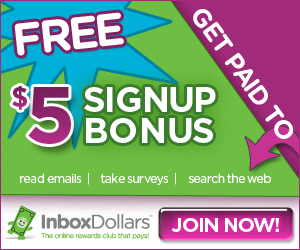 Field and World Bosses
In Ni no Kuni: Cross Worlds, prepare to face Field and World bosses. They will bestow rare crafting resources and spellbooks on you in order to help you upgrade your characters. Most importantly, Field and World bosses are your greatest bet for getting one-of-a-kind items like as necklaces, rings, and earrings.
Field bosses are your typical open-world bosses, which means they may be faced while exploring. They are actually out on the field, and as soon as they appear, players may spam them to death.
World bosses are your instance bosses, and they are significantly more difficult than Field bosses. A single World boss requires 50 people to defeat. Fortunately, you don't have to physically look for players. Simply queue up, and once the game has found 50 interested people, you will all be routed to that instance World boss.
PvE (Kingdoms)
Ni no Kuni: Cross World also contains a massive guild system known as Kingdoms. You may create your own kingdom with pals or join a random one to have access to some unique and entertaining activities.
Kingdoms have their own levels that may be customized. Monster assaults will also endanger your countries. As a result, you and your companions must always be prepared to defend your keep by winning challenges such as tower defense and hero defense modes.
Dungeons are also found throughout kingdoms, where you may battle bosses for prizes and supplies. You may utilize these goodies to improve your empire.
PvP (Kingdom vs Kingdom)
It isn't only PvE. PvP content is also supported by kingdoms. As a result, kingdoms on the same server may participate in a variety of game styles. For example, your guild may conquer another realm. If you are powerful enough, your kingdom may become the server's capital.
In invasion mode, a kingdom is charged with destroying the other kingdom's center while the defending kingdom is tasked with stopping the invading country. There is no limit on the number of participants in this game. You may assemble as many attackers and defenders as you like.
You may participate in a 50v50 combat between two kingdoms in the relic battles mode. During combat, you'll employ mode-exclusive items and face off against mode-exclusive monsters. The kingdom with the most points at the end of the week wins.