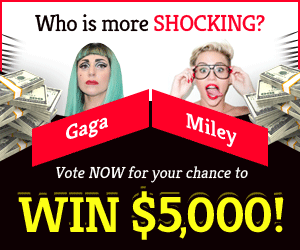 What are the NBA 2K22 Locker Codes? If you want to get the most out of NBA 2K22's MyTeam mode, keep an eye out for new Locker Codes. When you enter these Locker Codes, you will be rewarded with brand new Packs, Tokens, Players, MT, and more — including, on occasion, VC (See Also: How to Earn VC Without Spending Money) — allowing you to build an unstoppable MyTeam. Every week, 2K Sports releases new Locker Codes, and as part of our NBA 2K22 guide, we'll maintain this page of all Locker Codes up to current all year.
NBA 2K22: What Are Locker Codes?
Locker Codes in NBA 2K22 are text-based codes that may be entered into the game to gain MyTeam goodies like as Packs, Tokens, Players, MT, and much more. Each week, new Locker Codes are issued, with each Locker Code presenting a unique set of potential prizes.
If you don't want to pay money on NBA 2K22, this is an excellent way to add free players and items to your squad.
NBA 2K22: How to Redeem Locker Codes
We're here to assist you figure out how to redeem Locker Codes in NBA 2K22. Select Home > MyTeam Community Hub > Locker Code from the MyTeam main menu. To unlock your gift, enter one of the Locker Codes from the table above and then Drop the Ball or choose your card.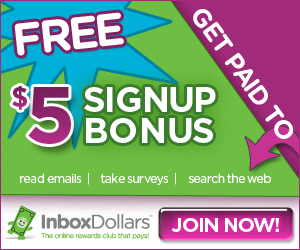 You can input Locker Codes from the City or Neighborhood menus if you're playing MyCareer. Simply press the Options icon and choose Options/Quit > Locker Codes. Enter one of the Locker Codes from the table above to gain access to your goodies.
NBA 2K22: All Locker Codes
The following is a list of all presently available Locker Codes in NBA 2K22. Each Locker Code is provided along with its potential prizes and expiry date. In order for the Locker Code to be valid, you must input it before the expiry date. We'll be updating this page with all Locker Codes in NBA 2K22 throughout the year, so bookmark it and check back frequently for the most recent updates.
| Locker Codes | Rewards | Date |
| --- | --- | --- |
| ITS-DUNKTOBER-IN-MYTEAM | Dunktober PackSlasher Badge PackGold Shoe Pack | 7th October, 2021 |
| WILKINS-OPTION-PACK | Sapphire Dominique WilkinsSilver Fast TwitchGlue Hands BadgeDriving Dunk Shoe BoostGold Reebok Pump Shoe Colorway | 6th October, 2021 |
| PRIMETIME-IVERSON-IN-MYTEAM | Primetime PackReebok Gold Shoe Pack1 Token | 4th October, 2021 |
| NEW-2K22-BANNER | Player Banner | 2nd October, 2021 |