How to earn free VC in NBA 2K22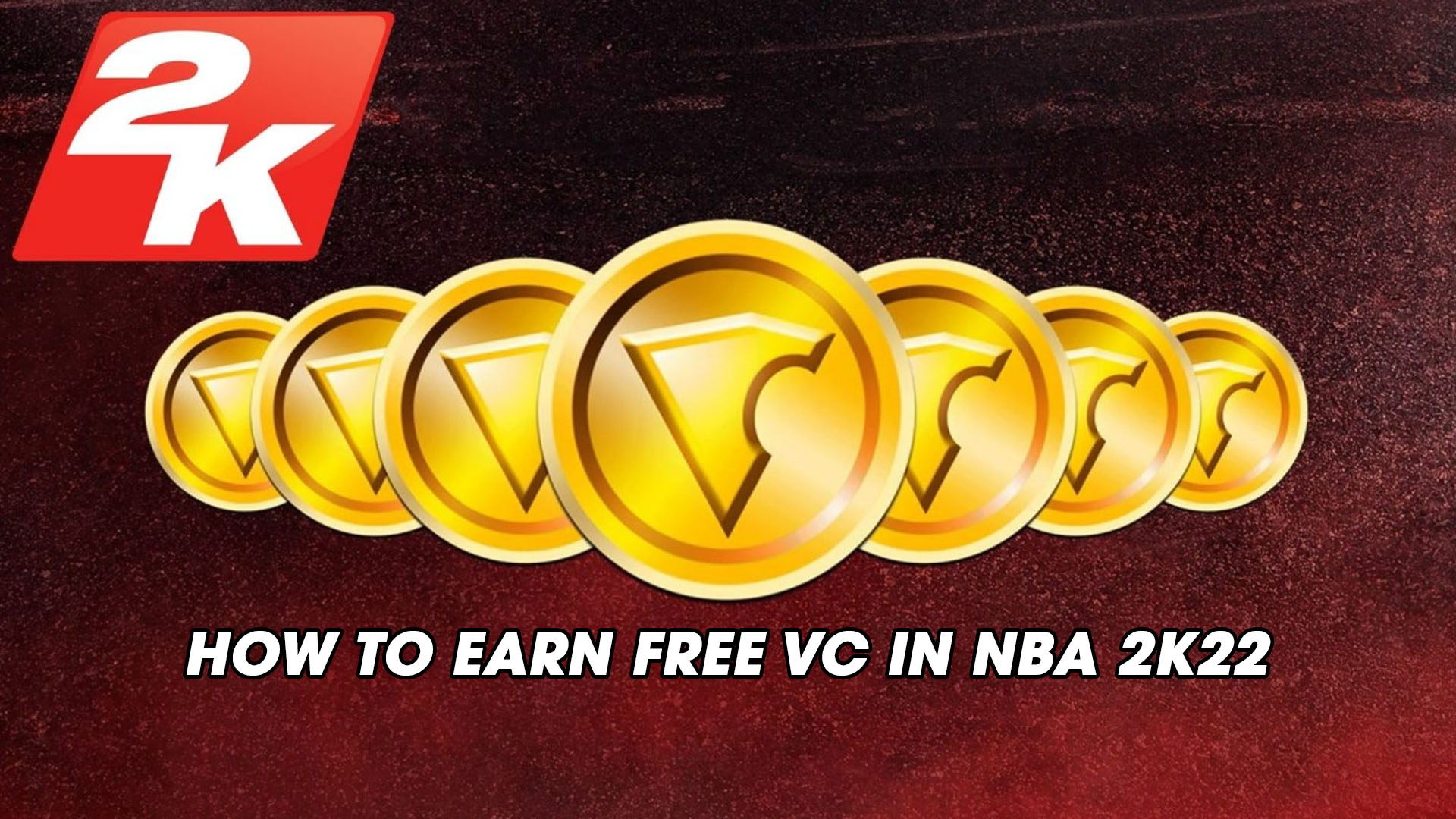 2K Games and Visual Concepts have emphasised the game's single-player option, MyCareer, in the latest instalment of the 2K franchise. Players will be drafted into the NBA once again, with the opportunity to bring their athlete to The City and compete against other players.
However, with a base OVR of 60, you simply cannot expect to perform well straight away in The City. 2K's virtual money, or VC, is utilised to boost a player's overall rating in the game and is required by all players.
Let's explore some of the methods by which NBA 2K22 players can earn free virtual currency.
How to earn free VC in NBA 2K22
If you don't want to spend money in-game to gain VC, 2K has a few additional options for you, the majority of which are earned by simply playing the game.
Below, we'll go over some of the several ways players may earn virtual currency in NBA 2K22.
Spend more time – The more VC you earn during your post-game recap, the better you perform in The City and MyCareer.
2. Use Locker codes – The in-game codes that 2K frequently shares on social media will occasionally contain some VC and can be used to make a large sum for simply inputting a code.
3. NBA 2K TV quizzes – You'll be able to watch one of these videos before starting a game from time to time. If you properly answer the final question, you'll receive some sly VC.
Players who are new with how NBA 2K works may have questions about VC, the in-game currency, and why it is so valuable in MyCareer and other game modes.
This currency can be used for a variety of things, such as buying skills to improve your character's traits, as well as clothing, hairstyles, gear, and animations.