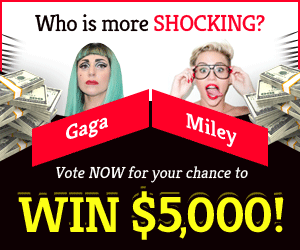 Here is our list called 'Halo Infinite: Our Top 5 Weapons' which includes some of the best weapons to use in the game. These weapons are not in any particular order but can definitely pack a mean punch and knock your opponents out. They will surely be your first choice especially if you are just starting out and are about to step into the multiplayer scenario.
Halo Infinite: The Assault Rifle
The Assault Rifle is a must-have in each modern Halo game. The MA40 in Halo Infinite is a strong close-range weapon with a 36-round clip and decent handling. The Assault Rifle in Halo Infinite has smart-link sights from Halo 5: Guardians for medium range aiming. Further, the Assault Rifle's lack of accuracy and damage makes it inferior to weapons like the Battle Rifle.
Halo Infinite: The Battle Rifle
The three-round bursting Battle Rifle reappears in Halo Infinite as a top precision weapon. The BR75 Battle Rifle in Halo Infinite features the original Bungie-era design, complete with a mounted sight for long-range aiming. In Halo Infinite, you can kill an opponent Spartan in four bursts if every bullet hits the skull. With a slower fire rate and more vertical recoil than the "Halo 5 – Guardians Battle Rifle", the Halo Infinite BR75 is less effective at close range unless you can achieve those important headshots.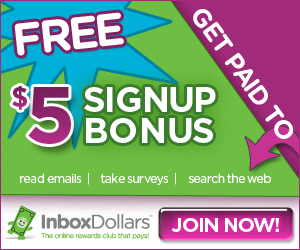 Halo Infinite: The Commando
The VK47 Commando debuts in Halo Infinite. It's a sharp tactical rifle that sits between both the Assault Rifle as well as the Battle Rifle. It's fully automatic, however it fires slower, has more recoil, and a smaller 20-round magazine than the Assault Rifle. The Commando outperforms this same Assault Rifle but it can compete with the "Battle Rifle". By using Commando such as the Battle Rifle in short, controlled bursts will mitigate the tiny aim aid and large crosshair bloom, almost making it feel like a mini DMR.
Halo Infinite: The Sidekick
Like the UNSC handgun in Halo Infinite. It's not a traditional Magnum, but it has a 12-round magazine as well as a fast semi-automatic fire rate. The Sidekick's strong crosshair blooming makes it difficult but not unattainable, to use at greater ranges. This Halo Infinite firearm is useful for assisting weaponry like the Commando or the Pulse Carbine as well as the Assault Rifle when an enemy gets too near.
Halo Infinite: The Bulldog
The CQS48 Bulldog is yet another Halo Infinite firearm which builds on a classic. The Bulldog retains the pump action, but is fully automatic, fires faster, and includes a 7-round drum magazine for speedier reloading. Because the Bulldog can't kill Spartans by one shot, it has a considerably better range, enabling you to kill them with 2 or 3 quick shots.
Hope you liked our 'Halo Infinite: Our Top 5 Weapons' guide. Please do leave a comment below and tell us about some of your favorite weapons from Halo Infinite.