Greatest College Football Players Ever
College football has a long and distinguished history. Dating back to the mid-19th Century, the first inter-collegiate game took place in 1869 between Rutgers University and Princeton University.
When it comes to identifying the best college football players, the traditional judge is the Heisman Trophy. Awarded annually to the most outstanding player during a college season, the trophy dates back to 1935. Each year, the favorites for the award are listed in the college football odds, with Bryce Young being tipped to take the award this season.
The trophy was created by the Downtown Athletic Club to recognize skill and ability alongside diligence and hard work.
The trophy was named after the club's athletic director John Heisman after his demise in 1936.
While the Heisman Trophy is still respected as a major part of the college game, it doesn't always get it right. As with any decisions or predictions, it can sometimes be misplaced.
Anyone looking to add a new dimension to their enjoyment of the game can check out the latest.
But who are the greatest college football players ever? Let's take a look at the very best.
10. Jim Thorpe
Going back to the pre-Heisman days, Thorpe played as a running back for Carlisle Indian Industrial School.
The first Native American to win gold at an Olympics in 1912, Thorpe was also a talented baseball and basketball player. But it was as a college football player than he really shone.
Playing between the years 1907-1912 it was Thorpe's strength and speed that led Carlisle to a memorable 18-15 surprise win over Harvard. Thorpe scored every point in that encounter and secured his place in the best college players ever.
9. Leroy Keyes
Another powerful running back, Keyes played ball for Purdue between 1966-1968. Propelling his team forward thanks to his powerful running and gifted sense of timing, Keyes caught 80 passes in his time in college football. 1967 was a strong year for the player, scoring 19 touchdowns and leading his side to winning a share of the Big Ten title.
8. Vince Young
Vince Young experienced an incredible college season in 2005 to 2006 when he secured 20 wins in a row for his team Texas. Finishing as the runner up for the Heisman that year, he is legendary for scoring a last-minute TD to topple USC in the Championship game.
That 2006 Rose Bowl performance was inspirational, seeing Young totalling 467 yards and three touchdowns to deny USC. 2006 Tommy also saw Young become the first player to pass for over 3,000 yards in a season.
7. Spencer Rattler
Tipped to go to the very top of the game, Rattler is a sophomore quarterback for Oklahoma. Last season the young player threw passes of over 3000 yards and made 28 touchdowns. With a full season under his belt, Rattler now looks set to make a case for the Heisman Trophy.
6. Peyton Manning
The quarterback for Tennessee between 1994 and 1997, Manning was a fan favourite thanks to his both his winging affability and strong athletic ability. During his senior season at the college, Manning won a string of awards including the Maxwell Award, the Sullivan Award and the Johnny Unitas Golden Arm Award.
5. Dan Morgan
An incredible stalwart in the heart of the Miami defence in 2000, Morgan made 138 tackles over the season, 90 of them being solo. He won an award for the best linebacker, best defensive player and the college defensive player of the year. All of that was achieved while playing most of the year with a broken thumb.
4. Tommie Frazier
In 1994, the Nebraska QB Frazier missed the first half of the season with blood clots. He recovered and led his side to a memorable 24-17 win over Miami to claim the Orange Bowl. Next season, he also secured the honours for Nebraska with an incredible 75-yard touchdown run during a 62-24 mauling of Florida.
3. Red Grange
Nicknamed 'the galloping ghost', Grange played for Illinois between 1923 and 1925. He earned All-American honours three years in a row. His first game saw him score three touchdowns in the defeat of Nebraska.
Over 20 games, Grange ran for 3,362 yards and scored a total of 31 touchdowns.
2. Jerry Rice
Rice built a career for himself based on catches. At Mississippi Valley State in 1983 he caught 102 passes and the following year topped it with 112. Rice also caught 27 touchdowns in his time in college football, a record number across all NCAA divisions. Voted an AP all American, Rice is one of the best ever.
1. Cam Newton
Newton in effect had two college careers, and was magnificent in both. Starting out at Florida, at Blinn College, the QB led his side to wins in the national game over Fort Scott 31-26.
After decamping to Auburn, he enjoyed what many commentators recall as the greatest single season in college football in 2010. He produced perhaps the biggest comeback ever – referred to as the 'camback' – bridging a 24-point deficit against Alabama to win 28-27.
College football is always an exciting realm to watch for exciting. The prospect of seeing the best of future players is always there. The game offers the chance to see young players performing at their best and capturing the imagination and attention of audiences and scouts.
Watch Orlando Magic at Houston Rockets: How to Watch, Live Stream, Start Time, TV Channel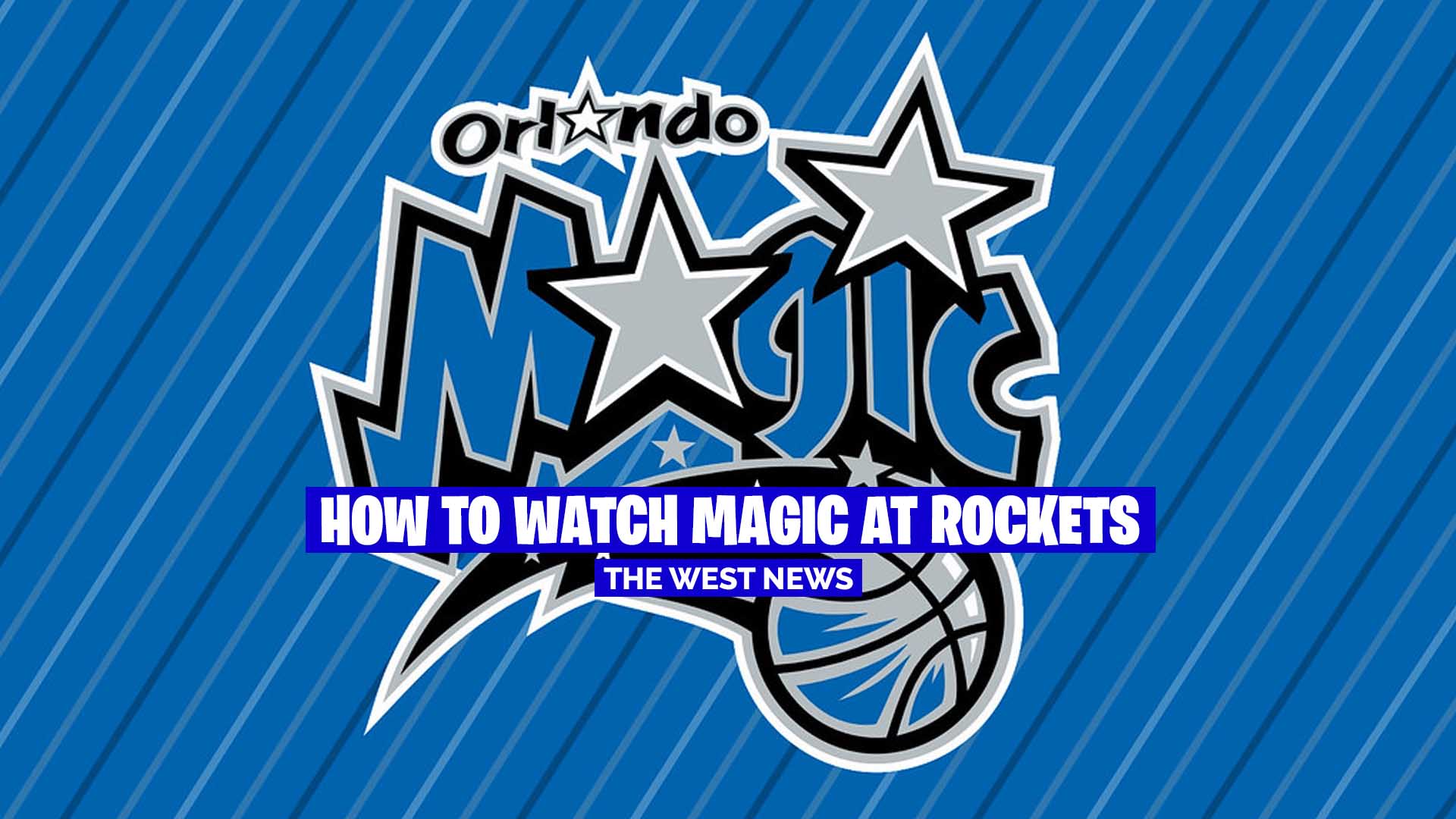 The Rockets are looking for their sixth straight win against the Magic. Houston lost its first game of the season before beating the Thunder. The Rockets won again last week. Here's How to Watch Orlando Magic at Houston Rockets
The Magic and Rockets have struggled most of the season, but that has changed recently. Both clubs have five wins, but four of Houston's victories have come in their last four games.
How to Watch Magic at Rockets:
Date: Dec. 3, 2021
Time: 8:00 p.m. ET
TV: NBA League Pass Channel 3
Watch the Magic vs. Rockets game live on FuboTV: Begin with a 7-day trial. This should be a close contest with both teams having recently gained momentum.
Hoods can fly open in new Honda SUVs & pickups, Honda as recalled all of them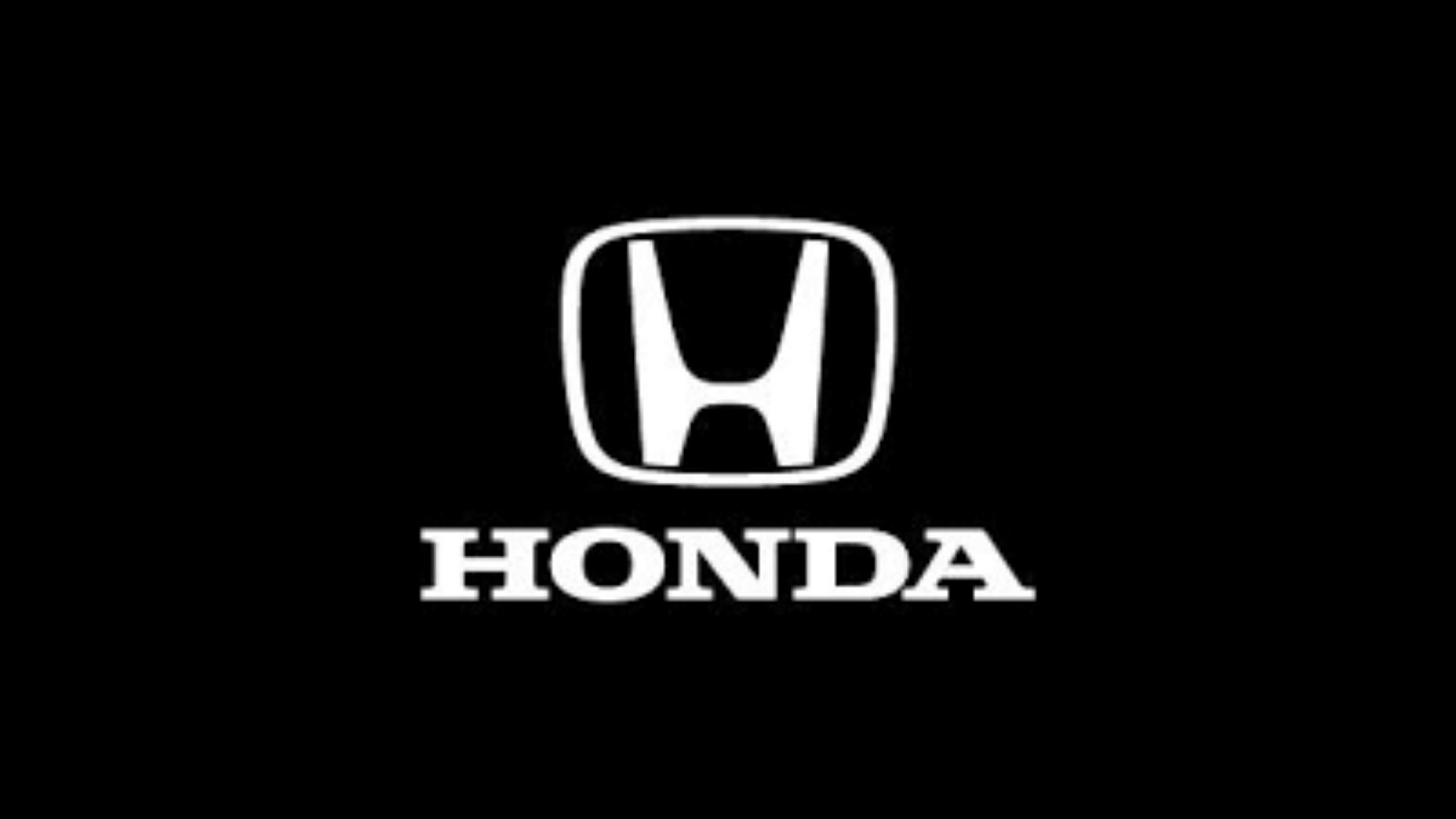 Hoods can fly open in new Honda SUVs & pickups, Honda as recalled all of them
Honda is recalling almost 725,000 SUVs and pickups sold in the US because the hoods can open while driving.
It affects 557,309 Pilot, 148,813 Ridgeline and 18,704 Passport automobiles. It also affects over 60,000 vehicles sold outside the US. The recall affects select 2019 Passports, 2016-2019 Pilots, and 2017-2020 Ridgelines.
Owners can check the NHTSA recalls website or Honda's recall page to see whether their vehicle is recalled.
U.S. safety inspectors said Friday that the hood latch striker can become broken and separate from the hood.
Honda claimed the issue might emerge "over time with high-speed highway driving" but added no injuries or incidents have been attributed to it.
Owners will be notified via letter starting Jan. 17 and dealers will repair or replace the hood if warranted.
The Weeknd – Shameless lyrics
"The Weeknd – Shameless lyrics"
[Intro]
Yeah
Uh, uh, yeah
[Verse]
Say it louder, say it louder
Who's gonna love ya
Like me
Like me?
Say it louder, say it louder
Who's gonna touch ya
Like me
Like me?
[Pre-Chorus 1]
Ooh, said you wanna be good
But you couldn't keep your composure
Ooh, said you wanna be good
But you're begging me to come over
Ooh, come over
Ooh, saying who's gonna fuck ya
Like me?
Yeah
[Chorus]
I don't wanna hurt you
But you live for the pain
I'm not tryna say it
But it's what you became
You want me to fix you
But it's never enough
S'why you always call me
'Cause you're scared to be loved, uh
[Post-Chorus]
But I'll always be there for you
I'll always be there for you
I'll always be there for you
Girl, I have no shame (Shame)
I'll always be there for you
I'll always be there for you
I'll always be there for you
Girl, I have no shame (Shame)
[Verse]
Say it louder, say it louder
Yeah, who's gonna love ya
Like me, uh
Like me? Yeah
Say it louder, say it louder
Who's gonna touch ya
Like me
Like me?
[Pre-Chorus 2]
Ooh, said it'd be the last time
All you needed was a little closure
Ooh, said it'd be the last time
But you're begging me to come over
Ooh, come over
Ooh, saying who's gonna fuck ya
Like me?
Hey
[Chorus]
I don't wanna hurt you
But you live for the pain
I'm not tryna say it
But it's what you became
You want me to fix you
But it's never enough
S'why you always call me
'Cause you're scared to be loved, uh
[Post-Chorus]
But I'll always be there for you
I'll always be there for you
I'll always be there for you
Girl, I have no shame (Shame)
Girl, I'll always be there for you
I'll always be there for you
I'll always be there for you
Girl, I have no shame (Shame)
[Bridge]
Who's gonna fuck you like—
Hey!
Woo-ooh
[Chorus]
I don't wanna hurt you
But you live for the pain
I'm not tryna say it
But it's what you became, no
You want me to fix you
But it's never enough (Never enough)
S'why you always call me
'Cause you're scared to be loved (Scared to be loved)
[Post-Chorus]
But I'll always be there for you
I'll always be there for you
I'll always be there for you (I'll always be there for you)
Girl, I have no shame (Shame)
Girl, I'll always be there for you
I'll always be there for you
I'll always be there for you
Girl, I have no shame (Shame)
Girl, I have no—no shame