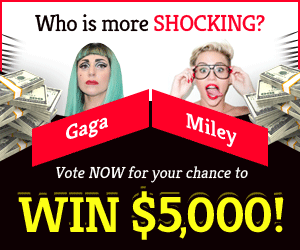 Welcome to our 'Far Cry 6: All The Traders Explained!' guide. This Far Cry 6 game guide page covers information on Juan's Weapons, Arms Dealers, and other dealers. You will discover which currencies may be used to buy things from traders and how to upgrade their stock.
Far Cry 6: Juan and his weapons
Juan's Weapons is a one-of-a-kind shop in the gaming universe that includes:
Supremos are backpacks that provide you exceptional attacks (e.g. rocket fire or EMP pulse).
Weapons like the flamethrower or crossbow are Resolver weapons.
After finishing the campaign introduction and getting to Libertad Island, you may buy items from Juan's shop. The Yaran storey (side quest) Supremacy will begin and stay in your logbook until you buy all of Juan's unique treasures.
Not all goods are visible in Juan's stock. More will be added later in the campaign.
Juan's business is unique in that you must pay with depleted uranium. This uncommon resource may be found in enormous chests in enemy strongholds (e.g. in those with anti-aircraft guns). On the radar, uranium is identified with a distinctive yellow symbol.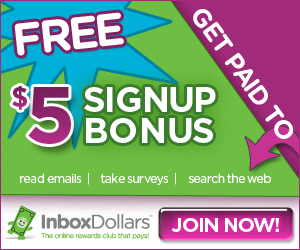 Far Cry 6: Juan and his arms dealers
Juan's Arms Dealers are the most popular kind of merchant. They sell new weaponry and apparel.
Notably, the traders' first stock is limited and comprises low-quality products. To be able to purchase better stuff, you must level up your character. The traders' stock will grow as you gain experience. For additional information on character levels
Far Cry 6: Traders in guerrilla hideouts
The last type of trader can be found in the main guerrilla hideouts. Order the following at the Building Desk:
Guerrilla Garrison – buy new weapons.
Bandidos Barracks – they let you purchase new clothes.
Building garrisons and barracks will let you to acquire equipment, but like weapons merchants, they will be low-ranking things. To be able to purchase nicer stuff, you must pay to renovate these structures. Try to get the garrison and barracks to level 3.
We hope you liked our 'Far Cry 6: All The Traders Explained!' guide. Please do leave a comment below.