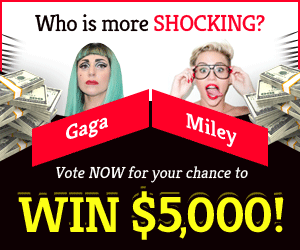 Welcome to our 'Elden Ring : How To Get To Mohgwyn Palace Without Varre?' guide. Getting into Mohgwyn Palace is a popular rune harvesting strategy in this game, but can you do it without Varre?
You'll meet this NPC by the First Step grace in Limgrave right away and he'll help you out. Varre will appear frequently during the story. Killing him for 500 runes and 6 Festering Bloody Finger is not advised.
Elden Ring: What does Varre want?
Varre only wants to help, and this is what he gets in return? Instead, use Varre to your advantage and let him guide you through the game. If you did kill him at the start of the game, his ghost would torment you in your dreams.
First, visit the Consecrated Snowfields. Remember to first unlock the Mountaintop of Giants. Go to the place shown below.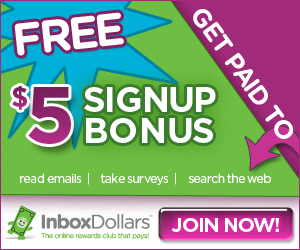 When you arrive, strange pebbles greet you. Follow the path and ignore the foe. You'll reach the portal, so use it to be whisked to the Mohgwyn Palace tunnel.
We hope you liked 'Elden Ring : How To Get To Mohgwyn Palace Without Varre?' guide. Stay tuned for more such guides and articles related to all your favorite and exciting games. We post fresh content daily and if there is something specific that you would like us to cover then please do let us know.