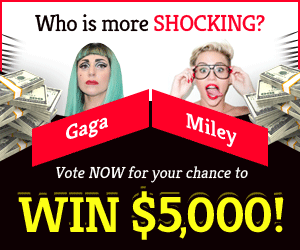 This guide will teach you all you need to know about the Best Wizard builds in Diablo Immortal. We'll also tell you which skills, weapons, and armor sets are optimal for Wizard Builds in Diablo Immortal.
How do you play Diablo Immortal's Wizard Class?
Wizards are one of the most powerful classes in Diablo Immortal. Mainly due to their ability to cast Area of Effect and Crowd Control spells. With the use of these abilities, you will be able to influence your opponent, create ideal combos, and annihilate adversaries.
With the Wizard Class, you'll be able to unleash powerful attack combos on your opponents by combining elements like as fire, ice, and air. Wizards are among the most powerful long-distance fighters, but they are also incredibly susceptible, much like actual glass cannons.
The Wizard class in Diablo Immortal is very useful in groups as other players will gather hostile entities that you can destroy.
Wizards have a large number of single-target damaging spells and are quite mobile. You'll be a PVP juggernaut if you know how to play Wizard. Wizards may teleport, and one of their lightning abilities may also provide them great mobility, allowing them to travel fast.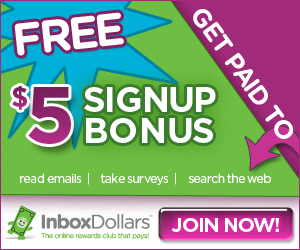 In PVP, you may utilize teleport to control rival players while remaining a safe distance away from them, and you can also use the Wizard Class to do massive damage in a short period of time. The wizard class is more harder to play than the other classes since you must perform skill combos to deal significant damage.
Many of their abilities have very lengthy cooldowns or are channeled. In most circumstances, Diablo Immortal will not accept that. You don't want to cast anything and then be unable to cast it again for 15 seconds.
You don't want to stand there channeling a talent that seldom works in this game. Make sure that you will be mobile and capable of doing many tasks at the same time.
This is one of the most serious issues with the Wizard class. It is based on combinations, and if you don't combo, you will take a lot of damage. You must learn how to accomplish it. In addition, you must skill shoot several of your casts.
Because there is a little drop delay, you must place the Meteor precisely where the monsters will be. They're highly squishy, and you only get one benefit from disintegration, which is a lot to give up only to offer one boost to the party.
They're quite strong at AoE, but every class is. Also, they are very skilled at crowd control. Wizards have some great synergies and move effectively, but their lengthy cooldowns and channeled talents are a pain.
You should equip better gear as soon as you receive it to accelerate your development and leveling. As you defeat enemies and gain better goods, your inventory will begin to flash.
If you didn't already know, Diablo Immortal offers a battle pass that you can buy. You will get a legendary item in the battle pass that will significantly increase your Wizard's power, so equip it as soon as possible.
You'll come across a lot of gems while leveling, so be sure to equip them all to get that extra boost. If you're fortunate, you may find legendary equipment like as the Siphon, Unrepentant Gale, and Windshaper, which are all advantageous to the Wizard class.
Best Wizard Class weapons
Windshaper will be our primary weapon, while The Siphon will be our offhand weapon. When combined with Arcane Winds, the whirlwind formed by Arcane Winds will now chase a target and do damage to everyone in its path. When combined with Lightning Nova, the Siphon increases your movement speed by 60%.