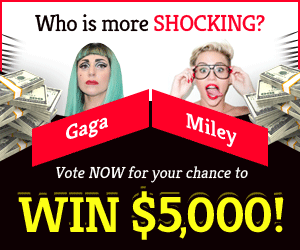 The battlegrounds of Chivalry 2 are filled with vicious and deadly fights that will leave even the most experienced warriors injured. However, if your knight takes damage, all is not lost since you have the ability to heal him. In this article, we will explain how to heal yourself in Chivalry 2 so that you can stay in the combat longer.
The Complete Guide to Healing in Chivalry 2
In Chivalry 2, you have a choice between three different methods of healing. You can cure yourself by using bandages, food, and specific things that are classified as subclasses.
Each of these treatments is an excellent alternative for healing, and in the paragraphs that follow, we will explain how each of these procedures is carried out. Let us begin with the very simplest and most fundamental method of healing available in Chivalry 2:
Using Bandages
In Chivalry 2, one of the quickest and easiest methods to recover from wounds is by applying bandages. At the beginning of the game, you will have a bandage available to you. To use the bandages, press and hold the up button on the d-pad until the prompt appears. PC players, on the other hand, have access to the equivalent bound keys.
Bandages do not operate instantaneously, nor do they function rapidly. Because it takes some time for your health to replenish, you should be careful to utilize them before you need them. Bandages are not always the best choice for situations in which quick healing is required.
There are two different routes you may take to get some more bandages. Your footman is the first person you should ask for it. If you have a footman, he may methodically stack bandage boxes before hurling them to the ground. These boxes will not only cure you, but they will also provide you with an additional bandage.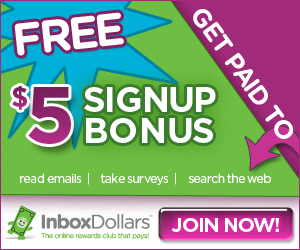 The second method for acquiring bandages is to go around the ammunition boxes. Ammo boxes may be found in various locations throughout the levels. You should loot them because in addition to the bandages, they will replace your arrows and any missing things you have.
Taking in Food and Drink
If you don't have any bandages on you, these things will help you maintain or regain your health. Therefore, you need constantly be on the lookout for consumable food items on the battlefield and quickly consume any you locate.
PC gamers will hit the "C" key.
Players of XBOX will need to hit the 'X' button twice.
Square will be pressed twice by gamers of the Playstation.
There is a possibility that you may discover Fruits, Vegetables, and Fish on the ground. Grab a hold of them, and consuming them will immediately restore your health.
Items from the Subclasses
Utilizing things that are unique to subclasses is the last method of healing available in Chivalry 2. Certain subclasses have the ability to use unique equipment, such as a Bandage Kit, a Banner, or a Trumpet.
Bandage Box is a skill that the Footman possesses. This bandage box will be dumped on the ground, and either you or a member of your team may interact with it to treat yourself or a wounded teammate.
Trumpet is a special ability that may be used by Vanguard and Knight. This skill may be used within a set radius of distance. When it is utilized, it restores everyone's health to full. It has the ability to heal anywhere from five to ten allies at once.
Banner is an ability that may be used by Archers and Knights. You are able to place the Banner on the ground, and then anybody who needs healing may go there and utilize it. The fact that the flag may be taken down by foes is the sole drawback to using it. Therefore, it is recommended that you refrain from using it in the midst of a chaotic conflict.
If the bar linked with the item is at its maximum, these unique objects may be of assistance in the healing process. These subclasses may be used by more than one player at a time. This healing technique is the sole option available in the game for doing bulk healing at this time.