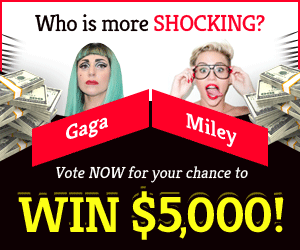 Twitter CEO: Board is still evaluating Musk's offer
According to persons familiar with the subject, Twitter CEO Parag Agrawal told staff that the board is still examining Elon Musk's bid to buy the firm and take it private.
According to witnesses who were not identified because the debate was confidential, Agrawal was neutral when asked about possible situations during a Thursday afternoon all-hands meeting. He didn't say which way the board was leaning, calling it a "rigorous process" to decide what was best for shareholders.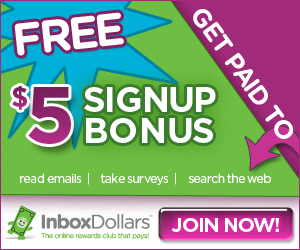 During the meeting, CMO Leslie Berland read questions from Twitter employees over Slack, the people claimed. No other board members spoke, including former CEO Jack Dorsey. They reported the meeting lasted 30 minutes.
Twitter was silent. The company's board had an emergency meeting Thursday morning to discuss alternative reactions to Musk's offer, including a poison pill, according to people familiar with the subject.
Tesla CEO Elon Musk offered $54.20 per share in cash for Twitter, valuing it at $43 billion. Musk, who stated it was his "best and final" bid, already owned over 9% of Twitter early this year.