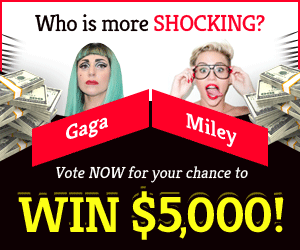 Kim Kardashian and family attends Kanye West and Drake's Free Larry Hoover concert
Kim Kardashian and her family were among the celebrities who attended Kanye 'Ye' West and Drake's charity concert on Thursday to liberate Larry Hoover and collect donations for prison reform organisations.
Both West and Drake have been campaigning for the release of former gang boss Hoover, who was convicted of murder in 1973 and sentenced to life in prison.
Kanye created the $10 million show, putting aside his issues with Drake to help Hoover, following his meeting with Donald Trump in the same position.
Kim was seen there with North, 8, Saint, 6, Kendall Jenner, Kylie Jenner's ex Tyga, Kris Jenner and Kris' boyfriend Corey Gamble.
She strutted into the event escorted by friends, family, and security in a head-to-toe black body suit.
Kanye made a special mention of Kim during his performance of Runway, adding a new lyric that said, "I need you to run right back to me." Kimberly, specifically.'
In the months since Kim filed for divorce, Kanye has made multiple public and increasingly odd attempts to reunite with the beauty.