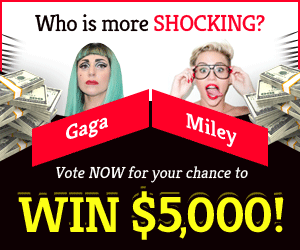 If you use Twitter Blue on Android, you may now remove spaces
Twitter Blue now allows Android users to personalise the app's navigation bar, which was only available in iOS previously. Now, Android users may get rid of the Spaces symbol and other tabs if they wish to.
Depending on your preferences, you can either maintain everything in the same place (the default) or minimise the number of tabs shown to as few as two.
The Spaces tab was initially tested on iOS and then released for Android in May of this year. Spaces highlights the spaces being hosted by people you follow. Users will be able to see active Spaces with mode details within the tab. This includes Space names, hosts, and individuals they know who are participating.
The page also allows users to manage reminders for scheduled Spaces so they will be reminded when they're about to begin and give the platform input about which Spaces they would want to see more.
Last week, the platform stated on Twitter that it will start integrating more information in the banner that will show active Spaces at the top of users' timelines. There is no setting to turn this banner off, and it will indicate who's hosting space, who shares a tweet, and other important items.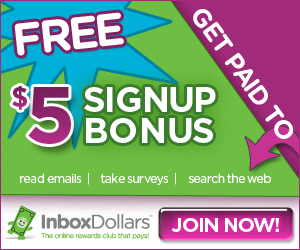 What is Twitter Blue
For the uninitiated, Twitter Blue is a paid service that grants users access to a plethora of additional options for personalising their Twitter experience.
For $3 a month, Twitter Blue assures no advertisements, bookmark folders, custom app icons, themes, custom navigation, top stories, reader, and undo tweets. Twitter strives to make the site more welcoming for the users.
User-Friendliness
The platform is taking a user-first approach and aiming to make the platform more user-friendly. This indicates that the system has made the decision to provide content to consumers in the manner in which they like to consume it.
Twitter strives to make the platform the most relevant and user-friendly social media network out there.
It's easy to get lost on Twitter, with the amount of news, perspectives, and ideas on one site. The company is making it easy for people to follow along with their interests and hobbies.
With all the huge upgrades that are being made on Twitter, the network is becoming an even more exciting tool to use.
Users are now presented with the content they want to see in the order they choose. The purpose of this redesign is to simplify Twitter so that users may pay closer attention to the interactions that matter to them. Users can also stay up to date on the conversations that are most important to them.