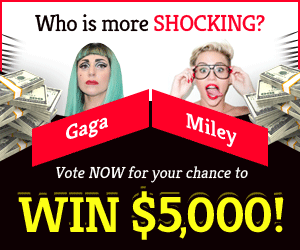 The storey mode in Forza Horizon 5 features six separate outposts, each with its own set of races and events. Horizon Adventure has a lot of distinct chapters, but you won't be able to access all of them straight away. Here's how to get the Horizon Adventure chapters in FH5 unlocked.
How to unlock new Horizon Adventure chapters in Forza Horizon 5
While it may appear like the ability to unlock new Horizon Adventure chapters is proportional to the number of chapters already completed, this is not the case (sort of). Allow me to explain.
In order to access future chapters, you'll need to earn Accolade points. Completing Accolade challenges will earn you Accolade points. Below is further information on Accolades.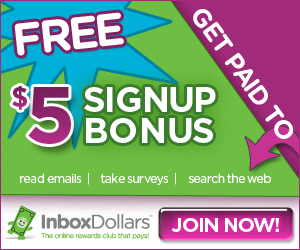 A blue bar can be found at the top-left of the screen on the menu. This is the number of Accolade points required to unlock a new chapter.
Go to the Horizon Adventure tab on the main menu once you've unlocked a new chapter. Look among the various outposts to find a chapter, then choose an empty circle and press A to unlock it. It's worth noting that you'll need to finish the first one before moving on to the next one in each outpost. You don't have to complete the chapters in that order.