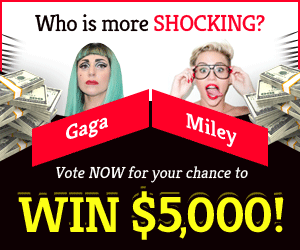 Hans Niemann Sues for Magnus Carlson for Defamation, Seeking $100 Million
GM Hans Niemann is suing GM Magnus Carlsen, GM Hikaru Nakamura, Chess.com, the Play Magnus Group, and IM Danny Rensch for slander, asking for at least $100 million in damages. As the latest development in the chess cheating scandal that has been covered extensively in the media since early September, the lawsuit is a major event.
On Thursday, October 20th, 19-year-old Niemann filed his federal case (here in PDF) in the Eastern Missouri District Court, and he made the entire 44-page document available in a tweet:
Niemann has filed suit against all five businesses, alleging slander, libel, unlawful group boycott in violation of the Sherman Act, tortious interference with contract and commercial expectations, and civil conspiracy. At least $100 million is at stake in each of the lawsuits.
Niemann claims that he has suffered "devastating damages" as a result of the actions of Carlsen, Nakamura, Chess.com, the Play Magnus Group, and Rensch.
Niemann states in the lawsuit that he "cannot obtain employment as a chess teacher at a reputable school" due to his actions. He goes on to say that discussions with the Tata Steel Chess Tournament were terminated unexpectedly and that he was supposed to play a match against the young German grandmaster Vincent Keymer, but that the match was canceled.
Organizers of the Wijk aan Zee event told Chess.com in a statement: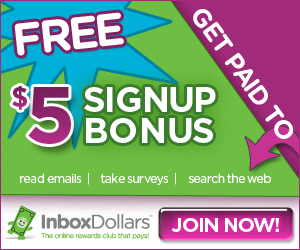 "Throughout the year there are several formal and informal conversations between the organization and players, initiated from both sides. No one is sure of participation."
Chess.com's legal team issued the following statement in response to inquiries from the media:
Nima Mohebbi and Jamie Wine of Latham & Watkins, LLP have released the following statement.
We are saddened by Hans Niemann's decision to take legal action against Chess.com. We believe his lawsuit hurts the game of chess and its devoted players and fans around the world.
Chess.com is proud of its reputation within the chess community and beyond, and will always defend the game, the players, and their mission of both growing and protecting online chess.
Hans brought this on himself after he admitted cheating online following the Sinquefield Cup. According to a story published in October 2022, Chess.com had previously handled Hans's cheating quietly but was compelled to issue a statement after he went public with his allegations.
We at Chess.com are eager to set the record straight on behalf of our team and other fair-minded chess players, as Hans's accusations are completely without substance.
The filing has already been extensively studied by attorneys and non-lawyers alike on the internet. Akiva Cohen, a litigator at Kamerman, Uncyk, Soniker & Klein in New York, has presented the most in-depth popular analysis thus far on Twitter. He lists several obstacles that Niemann must overcome, such as jurisdiction and establishing actual malice.