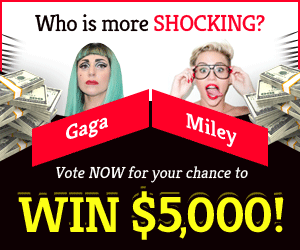 Diablo Immortal is in hot water in China as a result of Winnie the Pooh
For the free-to-play Diablo Immortal game for mobile and PC, a social media post that could be seen as critical of Chinese President Xi Jinping delayed its release in China, according to Bloomberg.
An official Diablo Immortal Weibo account purportedly made a reference to Winnie the Pooh, a character that has been banned from China's internet due of his parodying of President Xi Jinping. For "violating relevant laws and regulations," Bloomberg reports the account has been suspended.
According to Bloomberg, the release date for Diablo Immortal in China has been pushed out to July 25. Blizzard Entertainment and NetEase collaborated on the game, which has been available in several countries for over a month. However, the Chinese release date of June 23rd was pushed back by just a few days. Blizzard did not mention the social media post in a brief statement about the delay on its Chinese website, which was translated via Google Translate as saying that the development team will optimise the game.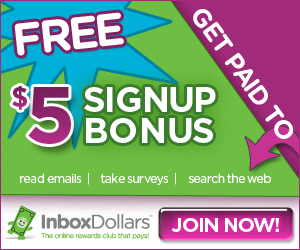 Blizzard declared in June that Diablo Immortal had the "biggest launch in franchise history," despite the fact that the game has not been released in China yet. A few issues have been raised, though, including the high cost of character upgrades and game crashes on Samsung devices with Exynos chips.