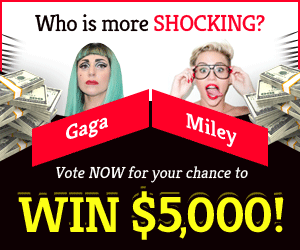 PlayStation has shared a brand new State of Play that shows off 12 minutes of PS5 gameplay for Demon's Souls.As revealed on PlayStation.Blog, this new deep dive into PS5 launch title Demon's Souls is presented by creative director Gavin Moore, and it focuses on the offline experience of this remake of the 2009 PS3 classic.
Settle in for 12 minutes of new Demon's Souls footage in this special State of Play presentation: https://t.co/RISnoWg3Mr pic.twitter.com/KhmpS6tubJ

— PlayStation (@PlayStation) November 7, 2020
It gives an overview of many details we've previously learned, like the expanded Character Creator, but also details many of the improvements PS5 owners will be able to experience on November 12, 2020.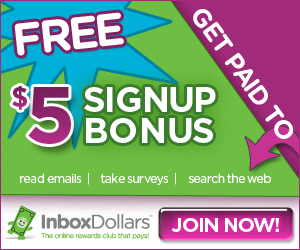 This gameplay walkthrough shows players the Nexus – Demon's Souls main hub – and how quick the load times are getting players into a level. Moore also discusses how players can choose to play Demon's Souls in Performance Mode, which runs at 60FPS with Dynamic 4K, or in Cinematic Mode, which runs the game at a more "cinematic 4K" at 30 FPS.
The team at Bluepoint Games also added "thousands" of new sound effects for Tempest 3D audio that will immerse owners of headsets like Sony's Pulse 3D Wireless headset like never before.
It was also discussed how the score of the original was rearranged by a 120-piece orchestra at AIR Studios in London, how all the original code was used to preserve the feel of the original while new animations will add flourish, and much more.