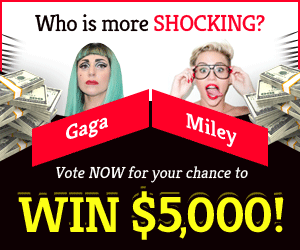 Asteroid the size of a building is expected to fly over Earth on Sunday
According to NASA, a skyscraper-sized asteroid will pass Earth on Sunday, making its closest approach to our planet in almost a century.
Asteroid 2022 KY4 has a diameter of 220 to 492 feet and speeds of around 16,900 miles per hour. Asteroid KY4 belongs to the Amor class, which means its orbit lies between that of the Earth and Mars.
According to NASA, the massive asteroid will skip Earth by around 3.8 million kilometres.
The rock has previously come extremely close to Earth, most recently in 1959. After this Sunday, the next time it comes this near will be May of 2048.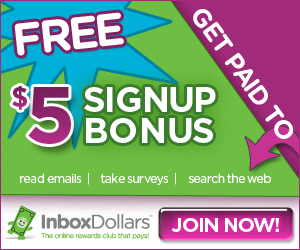 NASA still considers it to be "potentially hazardous" due to its proximity to Earth (less than 4.7 million miles) and size (more than 140 metres).
According to NASA's Planetary Defense Coordination Office, there are currently no asteroids that pose a serious risk of reaching Earth within the next 100 years.
And in the meantime, the annual Perseid Meteor Shower is happening right now. Even if the best viewing conditions are not until August, if the moonlight is not too intense, you still have a chance to watch dozens of meteors flash across the sky.