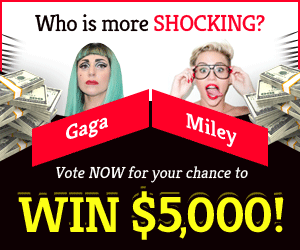 After bullets were fired, now police has lifted the Mall of America lockdown
Police say shots were fired inside the Mall of America in Minneapolis on Thursday, sending panicked shoppers scrambling for cover.
On Thursday evening, Bloomington police responded to a "active incident" on the northwest side of the mall, tweeting at the time that "numerous officers are on scene."
The police agency reported that officers had secured the site within an hour. According to authorities, no one has been injured and no one has been captured as a suspect.
During a press conference, Bloomington Police Chief Booker Hodges stated that shots were fired near the Nike shop and that officers arrived on the site in 30 seconds.
"After looking at video, we see two groups getting into some type of altercation at the cash register of the Nike store," Hodges said. "One of the groups left but instead of walking away, they decided to display a complete lack of respect for human life — they decided to fire multiple rounds into a store with people."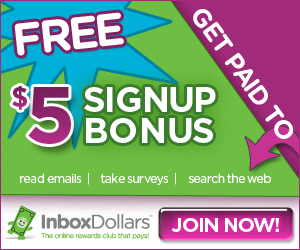 The chief claimed that he had not yet been able to track down those responsible.
The police agency clarified on Twitter that "This is an isolated incident," Authorities are investigating witnesses to determine how the suspect got out of the MOA.
According to a tweet from the Mall of America, it has been placed on lockdown "following a confirmed isolated incident" at one of its tenant areas.
A massive gathering was filmed by shoppers sheltering in the mall's basement as a result of the storm.
Since then, the lockdown has been removed. Customers on the second floor of the mall have been requested to wait for an escort, while everyone else has been urged to evacuate the premises.
Bloomington, a suburb of the Twin Cities, is where the shopping mall is located.