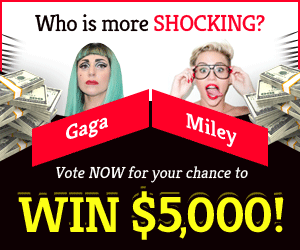 A 12-minute standing ovation at Cannes for Baz Luhrman's "Elvis"
The attendees at the Cannes Film Festival trembled in anticipation of Austin Butler's portrayal as the King in Baz Luhrmann's global premiere of "Elvis."
The film garnered a 12-minute standing ovation, the longest of the festival thus far. Applause got louder as Butler sobbed in the arms of Priscilla Presley, who would travelled to the south of France just to express her approval for the film about her late husband.
During Butler's performance of Presley classics like "Blue Suede Shoes" and "Suspicious Minds", the audience in Cannes spontaneously applauded.
Sharon Stone, Shakira, Kylie Minogue and Diplo were all on the Cannes red carpet for "Elvis" which was one of the most anticipated films at the festival.
"I really believed that we would come to Cannes," Luhrmann said, "but then the Covid came and the film was shut down and it was never going to happen, except for the bravery of Tom [Hanks] to come back and the bravery of this cast and crew to go on through Covid and finish this film. And now we're back in Cannes. And the fact that these streets are packed with people who enjoy movies in all forms and genres says a lot about what they value."
With Colonel Tom Parker, Elvis Presley's enigmatic manager, we get a glimpse inside Elvis' life and music. The narrative dives into the intricate interaction that has existed between Presley and Parker for more than 20 years.
He told the CinemaCon audience last month that he intends to show three different sides of Elvis: the young rebel, the Hollywood movie star, and the faded legend of Las Vegas.
All of this takes place against the backdrop of America's shifting cultural environment and loss of innocence. One of the most crucial and influential individuals in Elvis' life, his wife of six years, Priscilla Presley, is also crucial to the journey.
Luhrmann also noted at CinemaCon, "Elvis is kind of the original superhero. He rises to such heights, then discovers his Kryptonite and plummets to such depths, and a beautiful, powerful tragedy ensues."
The worldwide release of Elvis will commence on June 22 and the domestic release will take place on June 24, respectively.