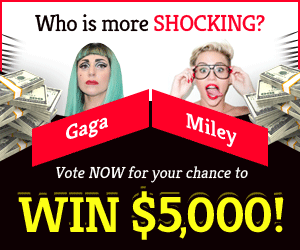 Who is Salvador Ramos, the 18-year-old gunman who killed 19 people at Texas high school?
The shooter who invaded an elementary school in the United States and killed at least 19 children and two teachers has been named as Salvador Ramos.
As soon as he reached 18, he acquired two assault guns and was responsible for the worst school massacre in over a decade.
The mass shooting in Uvalde, Texas, began when the gunman shot and killed his own grandmother before wrecking his automobile near the Robb Elementary School.
He then went on a rampage in the school, which led to his death by police.
Although her grandmother's present status is unknown, his grandmother was evacuated to a hospital following the incident and is expected to recover, according to the authorities.
In the days leading up to the incident, Ramos reportedly texted a former classmate photographs of an assault rifle and a backpack full of ammo.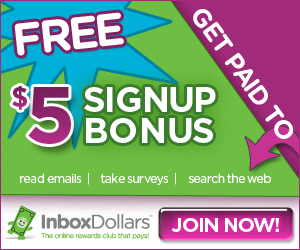 "He would message me here and there, and four days ago he sent me a picture of the AR he was using… and a backpack full of 5.56 rounds, probably like seven mags," the school friend added.
"'Bro, why do you have this?' I said. He added, 'Don't worry about it,' The student made the remarks.
"He proceeded to text me, 'I look very different now. You wouldn't recognise me.'"
In an interview with the Washington Post, a former student of Ramos' said that the youngster was ridiculed because of his lisp.
Other kids reported that he was subjected to homophobic taunts and racial epithets because of his attire.
An ex-workmate of Ramos's at Wendy's, a big American fast-food restaurant, told the Daily Beast that he had a "aggressive" streak.
"He would be very rude towards the girls sometimes, and one of the cooks, threatening them by asking, 'Do you know who I am?' And he would also send inappropriate texts to the ladies," The old coworker made the remark.