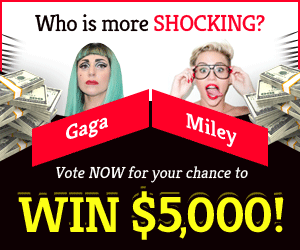 When will Bayonetta 3 be released in 2022?
If you were afraid that Bayonetta 3 might miss its original release date of 2022, you can rest assured knowing that the game is still on schedule to arrive later this year. Bayonetta 3 gameplay was eventually shown off by Nintendo and PlatinumGames at a Nintendo Direct presentation earlier this year. Despite the fact that there are still many unanswered questions regarding the next action film, those queries should be resolved soon.
The newest financial report from Nintendo was issued this morning, detailing the company's earnings for the previous fiscal year. Despite the fact that this report focused on how the video game publisher performed in the previous year, it also presented a roadmap of what it has planned for the future. As a result, Nintendo revealed the release date for Bayonetta 3 and confirmed that the game will be available before the year 2022 ends. Nintendo did not announce an additional release date for this year, but it does not appear that the game will be postponed, at least for the time being.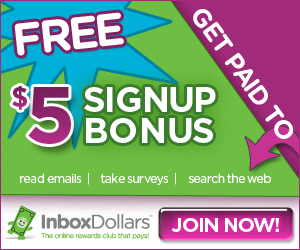 The most pressing question surrounding Bayonetta 3 is not when it will be released, but rather when we will next see gameplay footage from the game itself. It is probable that we will see more of this game this summer, even if Nintendo and PlatinumGames have not officially committed to another presentation. Bayonetta 3 will presumably be shown off again at a Nintendo Direct presentation in June, even if the event has not yet been confirmed for this calendar year. We will simply have to keep watching the previous trailer till then to pass the time.