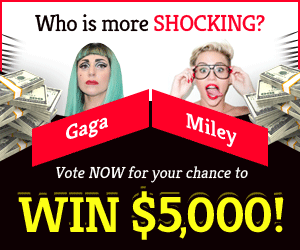 WhatsApp Upcoming Features In 2023
WhatsApp Update: In good news for iPhone users around the globe, the Meta-owned instant messaging application WhatsApp is reportedly rolling out the ability to detect text within images in your conversations on iOS 16. However, at the moment, this brand-new function is only accessible to beta testers. WABetaInfo, a service that keeps tabs on WhatsApp, claims that the update is already live in your beta version. Open an image with text to make sure the text detection button is there when testing the beta. As long as the option is in plain sight, you can begin automatically recognizing text within images sent as part of chats.
Note that this is not a WhatsApp service but rather an iOS 16 exclusive feature. Instead, support for this functionality has recently been added to WhatsApp via the platform's API. The report noted that the capability to extract text from images is exclusive to iOS 16, so users of earlier versions of iOS will be out of luck. Some beta testers who have installed the most recent update from the TestFlight app now have the capability to detect text within images. The report claimed that it is widely rolling out to even more users over the coming days.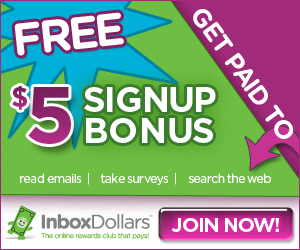 📝 WhatsApp beta for iOS 23.1.0.73: what's new?

WhatsApp is rolling out the ability to detect text within images on iOS 16, to some beta testers!https://t.co/5uifFb7sVl

— WABetaInfo (@WABetaInfo) January 11, 2023
WhatsApp's Upcoming Features in 2023
An updated user interface for WhatsApp's "Companion Mode" function is also currently being rolled out. The companion mode allows you to use WhatsApp on a secondary device in addition to the primary device.
The instant messaging application is also working on improving this feature for a better app experience. It's implementing a notification mechanism to let people know when they can share media that has captions. The new alert feature is set off when an image, video, GIF, or document with a caption is sent.
An updated status option is also on the way to WhatsApp. Users will be able to add voice notes to their status updates, just like they can now add photos, videos, and links.