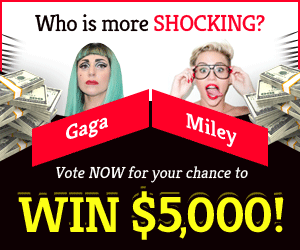 What time does Fortnite Chapter 4 Season 1 start?
The Chapter 4 release on Sunday, December 4 will signal the start of Fortnite Season 1. There is no set time for this, but it will most likely take place in the early morning hours of Eastern Time for those who participate.
Fortnite's Chapter 4 trailer will air after the live event wraps up at 5:00 pm Eastern Time. The video "A New Beginning" will have its world premiere on YouTube. While details are scarce at the moment, this could indicate that Reality Zero has ended.
In Season 4's leaked audio logs, Chapter 3 POIs have been relocated to another reality or dimension, so it could be the start of something new. The full story, however, will not be revealed to players until the live event begins.
According to information leaks, the outage will last no more than 12 hours.
If everything goes as planned, the next chapter will premiere at 5 a.m. Eastern.
Expect a delay if the developers encounter any bugs in the final stages.
Nonetheless, the original launch date of December 5, 2022 was set. Unfortunately, this date falls on a Monday, which is a working day, so traffic will be heavy. This instalment will also start on a Sunday, just like the last one, Chapter 3. (December 5, 2021).
The Fortnite Chapter 3 Season 4 "Fracture" live event will begin on Saturday, December 3 at 4:00 p.m. Eastern Time. When the event is over, the Black Hole/To Be Continued Screen will almost certainly appear immediately to signal the beginning of the inevitable downtime.