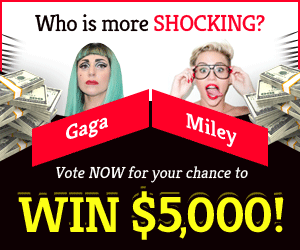 Social media is not unavoidable. What started as just a means for entertainment and fun, now encapsulates several useful factors. It has become one spot where people are sharing their life events, and on the other hand, it has become a tool for businesses big or small to gain and maintain recognition.
The easy access to a stable internet connection has played a major catapulting role in mainstream social media. People now have the option to choose the best internet service providers as the likes of CenturyLink. Users can get affordable CenturyLink internet plans yet high speeds so they do not have to face any lagging speeds.
Since it is an integral part of everyone's lives now, there are constant changes. This certainly makes you wonder what does the future of social media looks like. So if you are as keen on knowing what to expect from social media shortly, then keep reading to find out.
Virtual Reality Communication
Even though virtual reality communication has been available for a while, it has yet to become mainstream. However, this could change soon. Meta's being one of the world's largest social media companies and its Metaverse is going to be a game-changer. Part of the reason behind the company's rebranding was to better match its ideas for a virtual reality metaverse. Horizon Worlds, the company's virtual reality platform, is designed to bring people together and foster a feeling of community online.
This method includes utilizing a headset to immerse a person in a virtual environment. It has a lot of potential and could become a standard social media feature in the not-too-distant future.
New Shopping Experiences
The overlaying of virtual items into real-time video or photographs is known as augmented reality or AR. This is commonly done with a smartphone or an augmented reality headset, with social networking apps relying on the camera on the user's smartphone. In the sphere of internet purchasing, such technology has a bright future.
As we've already mentioned, both Facebook and Instagram feature marketplace areas. Apps are increasingly attempting to include e-commerce into their user experience, and augmented reality-based buying is a potential prospect for these online spaces.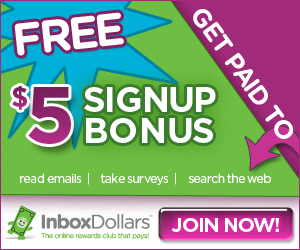 More Ads Than Ever
With the ever-growing popularity of social media platforms, it's only logical for more businesses to offer a high dollar for an ad that would be seen by millions. If anything, social media provides a more profitable advertising platform than print or television ever could. As a result, in the future months and years, you can expect to see adverts in even more places on your favorite social networking platforms. While this might help discover new products, it is also one of the least favorite aspects of social networking for many users.
Relevancy Will be Important
Long gone are the times now that people would sit back and wait for you to reach your point. Now everything has become short and sweet. This can be seen with the rise of reels and short videos that are no longer than a minute. Staying relevant will be important now. Even businesses will become more adept at utilizing social media. They will establish powerful content strategies and have unique plans for each social channel, only functioning on the relevant channels, rather than yelling about their awesomeness.
Newer and Newer Algorithms
Algorithms on social media platforms track your unique activity, including your searches, engagement, frequently visited pages, dwell time, and more. This enables the algorithm to present you with comparable content to keep you interested. These algorithms make sure you're interested in the stuff you're seeing. And, with social media businesses constantly attempting to enhance user activity, there's a constant push to refine these algorithms so that they can better track your activity and extrapolate which content you want to view in the future. As they figure out how to better tap into your attention, social networking apps may become increasingly difficult to get out of.
Concluding Remarks
We are already witnessing several of these factors on social media. Whether it is the rise of augmented and virtual reality, or you talk about the consistently changing algorithms that intend to keep up with people's interests. However, if we look at social media as a whole, we know it is here to stay and it will continue to change but most are not likely to die out ever.