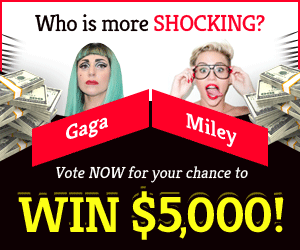 Online slot games have continued to grow in popularity. No matter what bookmaker you use, there are plenty of choices for online slots. Unlike going to a casino in person and having a limited choice, there are so many more options when you're online, as well as some bonuses and promotions you may be able to take advantage of.
In this guide, we run through some of the most popular slots, made by developers with a reputation for amazing slot games and new and fun ideas.
Choosing slot games
Before we delve into the exact games that are proving to be really popular in 2022, we explain what you should be looking for in a good slot game.
High RTP: This is the Return to Player (RTP) figure, which is the percentage that a player wins back, on average, with an online casino. You're never going to get up to 100% but the higher the return rate, the better.
Themed slots: Okay, so the theme doesn't make too much difference but it can add a bit of fun. Did you know you can even get slots themed based on things you love, like Lord of the Rings?
Bonuses: If you can find something where a bonus is being offered then you can certainly take advantage of this for free spins or other cashback bonuses, especially upon signup.
Starburst
This is made by NetEnt, who are famous for quite a few different slot games offered by multiple bookmakers. Sometimes, you can get free spin promos and the like with this game, which first launched in 2012. This game certainly is a lot of fun.
Big Bass Bonanza
This game is based around fishing, with some really fun ways to win, featuring multiple reels and rows that can grab you a prize. There is always something happening in this game and the maximum win is over 2,000 times your stake, which offers a chance at a big win. It sounds like a game for fishing lovers, but the concept is actually fun for everyone, no matter what your hobbies are.
Bonanza Megaways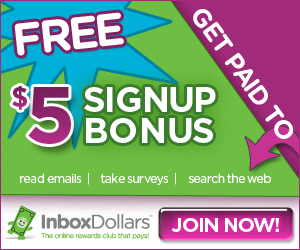 Megaways are really popular due to the fact that they have loads of paylines. Each win shifts the pieces and activates more paylines, so there is always the potential to get a bigger win and keep the excitement of the game going for longer. The slot is made by Big Time Gaming, with the Megaways engine. There are absolutely loads of different games made by the developer but this is among their most famous and popular.
Lightning Roulette
"What? Roulette isn't a slot game!"
This is true, but the Lightning Roulette game made by Evolution Gaming is a slot game, and with one in five numbers being boosted with multipliers, the return can be up to 500 times on a single round. You also get some potential bet rewards if you sign up to play this game.
Rainbow Riches
Rainbow Riches has been heavily promoted around the world. It has the "Road to Riches" bonus, so you can spin your way through a "road" and the Irish theme continues with a Pot of Gold Bonus or Wishing Well bonus. There are a lot of ways to win, which makes it a top game for entertainment value. It definitely has a sense of humor to it.
Age of Asgard
Whether you're a fan of the Thor films and love Norse mythology or you just want to find a cool slot machine game, Age of Asgard has a lot of different options, including free spins. You can bet a variety of different sums and increments, and the clever concept is 2-in-1, so you can play fun internal games within the slot game.
This is one of the newer options on the list, as it has only been available since 2019, while some of the games discussed here have been around since 2012.
Conclusion
There are loads of different slot games becoming available all the time, so you might want to keep trying them before you find the ideal one for you. Themed games are coming out regularly, and may tie in with your favorite TV shows or involve new and interesting ideas. There are even progressive slots, so you potentially have the chance of a big win.
The slot games listed in this guide are the most popular out there today, but you might find some niche games that are even more exciting for you.