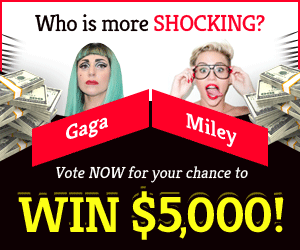 Pradeep Krishna – Chief Editor
Pradeep is a technology passionate, looking forward to sharing his insights and verdicts on the 'Technology-driven world' of today. He plans to take TheWestNews forward with the consistent support from you readers, friends and family!
Email: [email protected] | Follow Pradeep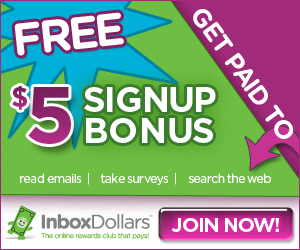 ---
Chandeep Yadav – Author
Chandeep is a software developer with experience in designing, development, and delivery of Android apps. His key skills include knowledge of Core Java, JSON & XML Parsing. He's also a foodie. So, either you'll find him at his desk busy in building mobile apps or at a food outlet. He contributes his ideas on thewestnews as an author.
Email: [email protected] | Follow Chandeep
---
Abhishek Yadav – Author
Abhishek brings 6 years of experience in helping grassroots, mid-sized organizations, and large institutions strengthen their management and resource-generating capacities and effectively plan for the future. He is also a mentor and career coach to artists working in the tech development arena. He loves writing on tech and sharing his opinions with the world.
Email: [email protected] | Follow Abhishek
---