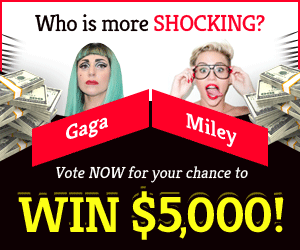 Welcome to our guide "What Are The Best Co-op Games Like It Takes Two?". It Takes Two shows why co-op games would never disappear since they generate unique experiences. Here are the best games similar It Takes Two.
A Way Out
Another Hazelight Studios game, so the similarities are clear. A Way Out became a local co-op pioneer way before It Takes Two had entered the market, by letting players manage two connected characters. In this game, Vincent and Leo use creative sequences and puzzles to achieve their goals. It has lesser Moon Baboons & elephants than what It Takes Two has, yet it works well.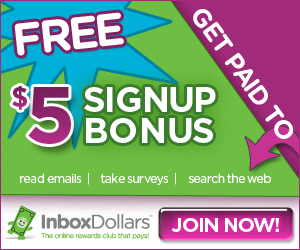 Overcooked
The Overcooked games are the first on this list to be in the "really test your friendship/relationship" style. Overcooked combines cooking, co-op, and mayhem. Each game has many levels where you must make food for eager consumers. Your workplace can be a typical open-ended eatery or a fortress with teleporters. Overcooked goes to great lengths to throw you off, so you'll need good teamwork.
Sackboy: A Big Adventure
Sackboy is lovely, so everyone adores him. LittleBigPlanet games have always been harmonic and diverse and Sackboy: A Big Adventure will be no exception. It ditches the tinkering and producing that made the first LittleBigPlanet games so appealing and instead delivers a fun but hard platformer. With a friend, you can explore and traverse strange levels together.
We hope you liked our guide "What Are The Best Co-op Games Like It Takes Two?". Please leave a comment below! We post fresh content daily and if there is something specific that you would like us to cover then please do let us know all about it in the comments sections below. Your thoughts and opinions matter the most to us because they help us to serve you better. We are always looking forward to hear from you.