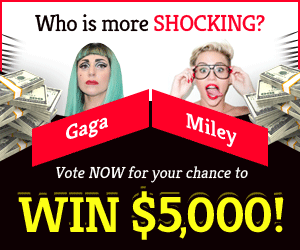 Welcome to our guide of "Weird West: How To Join Companions To Your Squad?". The game world of Weird West is full of dangers. Other than terrible monsters like Zombies and Sirens, you can begin a Vendetta & have others assault you whenever they can. The game also includes randomized encounters with predators like bears and coyotes.
So you can see, danger lurks in every nook of Weird West. Don't worry, you can recruit NPCs to your team to assist you in combat; keep reading to see how.
How to join companions to your squad in Weird West?

You will receive a note by Sheriff Flora Albright soon in the game, while currently acting like Jane, the Bounty Hunter, giving the deputy Monte as an additional "pair of irons." This implies you can travel to Grackle and speak with Monte about joining your party. He will mostly certainly be your first companion in this game.
You'll discover that you may speak to any NPC having a diamond shaped cowboy emblem and join them to your group after you've recruited him. Once you've chosen someone to be your partner, you can speak to them about: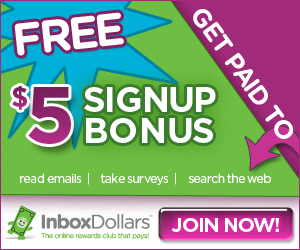 ⦁ Leave them.
⦁ Give them a new weapon and tell them to use it.
⦁ Look through their inventory to see what precious items they have; yes, you can grab any precious items they own & sell them for a profit.
⦁ Instruct them to fight without weapons.
⦁ Give them valuable goods, such as vests and bandages, that they can utilize to defend or cure themselves while fighting.
We hope you liked our guide "Weird West: How To Join Companions To Your Squad?". Feel free to leave a comment below!