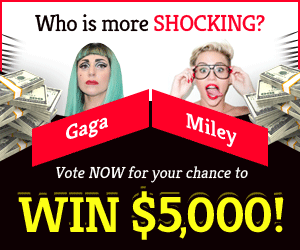 Evil Dead: The Game's sales have exceeded players' (and our) expectations. V Rising has also made an impression, selling well in a short time.
Stunlock Studios' vampire survival game was published last Tuesday and sold 500,000 units in three days. Stunlock has committed to fixing issues and enhancing the game before its 1.0 release.
V Rising's surprise isn't just sales. With over 109,000 continuous players, the game ranks among the top titles on the platform. Beats Elden Ring and Dead by Daylight. Very good.
As a newly-awakened vampire in V Rising, you must construct an empire. As you become the next Dracula, you'll feed on blood to earn new powers and engage in real-time PvE and PvP warfare in a dark fantasy universe.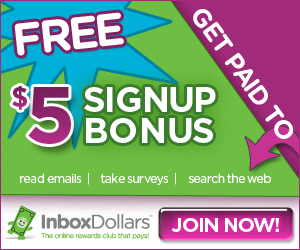 V Rising includes snappier combat and innovative gameplay hooks like feeding on weakened adversaries to recover blood. You must also go out at night or in the shade to avoid sunburn. Early access is scheduled to end in 12 months, but it could take longer. "Our focus is to ensure the best experience possible. It is difficult to say precisely how long it will take to process player feedback and further develop the game accordingly."