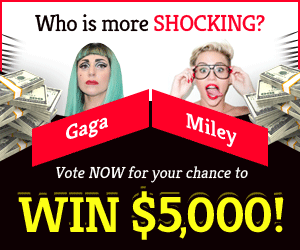 Riot Games is teaming with Amazon to provide Prime Gaming subscribers free Valorant loot drops. How to get in-game goodies. Fans appreciate Valorant's gun cosmetics. The imagination poured into every aspect is impeccable, from dragon-shaped skins to teapot-shaped gun pals. Cosmetics can be expensive. Amazon's Prime Gaming might get you free cosmetics and incentives. Riot has teamed with Amazon to deliver free monthly Valorant drops to Prime customers. Excited to see if you get free stuff? let's find out How to get Valorant Prime Gaming Rewards.
Valorant Prime Gaming Rewards in 2023
Players can now get the 'Googly Moogly' Spray reward for the entire month of May.
How to link your Valorant account to Prime Gaming
Players with an active Prime Gaming subscription will have access to these exclusive treasure drops, which will include new cosmetics. However, before you can earn these prizes, you must link your Riot Games account to your Twitch subscription.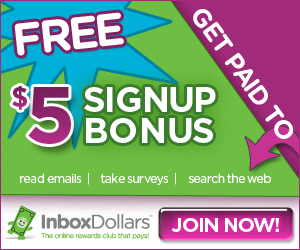 To link your accounts, please follow the instructions below.
Follow this link and enter your Riot Games ID when prompted.
You'll be taken back to the Prime Gaming page after that.
You can claim your drops from here.
How to get Valorant loot drops for Prime Gaming
After you've linked your accounts, you can begin collecting your loot. This is how you do it:
Visit the Valorant page on the Prime Gaming website once the rewards are available.
Access your Prime Gaming account.
Next to your reward, click the 'Claim Now' button.
Start Valorant.
Navigate to the "Collections" page and select the cosmetic choice that corresponds to your award. It will be available for you to equip!
A Complete Beginner's Guide To Valorant in 2022!
---
These rewards are only available for a month before being replaced, so make sure to take advantage of them before they expire! We'll keep this updated every month with all of the great new Valorant loot drops available that month, so check back often!