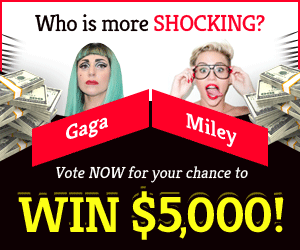 How to play Omen in Valorant? Who is this dark and mysterious looking agent exactly? Omen is a unique Agent in Valorant. The Controller can control space and time as well as use shadows to seek his victim. But does it make him a lethal killer on Future Earth? Let's see.
Omen is the local 'shadow hunter' of Valorant. The sneaky Controller Agent should check most of the boxes for gamers wishing to alter the battlefield to their liking.
It's true that mastering Omen is tough, but once you do, you'll wonder why you didn't utilize the hooded assailant sooner.
All abilites of Omen in Valorant
Omen's skills center upon supporting his team's tactics while keeping the adversary guessing about his presence.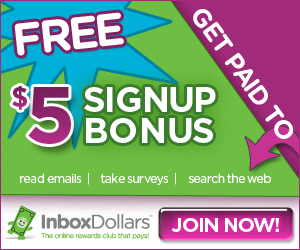 Shrouded Step: Equip a shadow walk ability and see its range indicator. Fire it to begin a brief channel, then teleport to the marked location.
Paranoia: Instantly fires a shadow projectile forward, briefly reducing the vision range of all players it touches. This projectile can pass straight through walls.
Dark Cover: Equip a shadow orb and see its range indicator. Fire to throw the shadow orb to the marked location, creating a long-lasting shadow sphere that blocks vision. Hold Alternate Fire while targeting to move the marker further away. Hold the ability key while targeting to move the marker closer.
From the Shadows: Equip a tactical map. Fire it to begin teleporting to the selected location. While teleporting, Omen will appear as a Shade that can be destroyed by an enemy to cancel his teleport.
Let's start with the elephant in the room. To utilize Omen's Ultimate Ability appropriately. But be advised, perfecting it is a subtle skill. To keep your attackers guessing, don't always teleport into spawn.
Omen now serves three objectives. One, you may utilize the little glimpse it offers you before cancelling. Two, you may delve into the turmoil. Or three; sell it and move to another Reactor Site. The finest option to catch the adversary off guard must be chosen.
How to play as Omen in Valorant?
Obvious jack-of-all-trades in Omen's kit. He can strike and defend well, making him a strong Agent. He may play quietly or aggressively with his Shadow Steps.
That skill enables him to travel to locations others can't, but it's also predictable, like his ultimate. If you utilize it to go to high ground, don't maintain the same angle repeatedly, even if it worked before.
Omen's Dark Cover smokes also provide more versatility. You may place them high in the air to have them descend late for a timed site strike. Mind the 15 second smoke timer begins at complete deployment.
Omen will usually join the team rather than lurk. You won't want to enter. Find a position where you can utilize your Paranoia to lead your teammates in, and then follow on the flanks. His long range powers allow him to play a little more defensively and offensively.