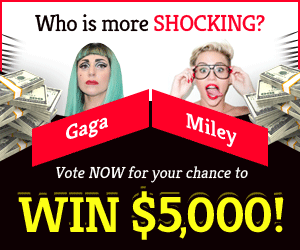 Welcome to our 'Valorant: How To Play Brimstone?' guide, let's jump into it right away. Brimstone, Valorant's American Controller, is more useful than other Agents. He's a great selection for helpful players, but how should he be used? Here are our best Brimstone tips.
Brimstone is one of Valorant's most exciting Agents to utilize. Obvious kills with his Molotov or slow pounding opponents to death with his Ultimate are incredibly fun.
Concerned about how to effectively utilize Brimstone's many abilities? We got you.
Valorant Brimstone's abilities
Three of Brimstone's abilities allow you to quickly zone opponents into vulnerable locations, while his Stim beacon may assist you and your squad get the upper hand in duels. Here are his skills in detail: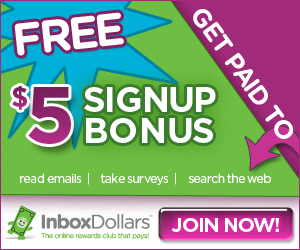 Ability 1 — Incendiary (250 creds): Equip a Molotov launcher. FIRE to launch an incendiary grenade that will bounce twice before exploding when it hits the floor, igniting an area of effect which will damage enemies and teammates when stood on.
Ability 2 — Stim Beacon (100 creds): Equip a disc. FIRE to throw the disc onto the ground, creating an area of effect which, when stood in by Brimstone and teammates, will buff players' rate of fire by 15% for 12 seconds.
Signature Ability — Sky Smoke (100 creds): Equip a map. LEFT CLICK to select target areas, and RIGHT CLICK to send smokes to the targeted areas. Smokes will obscure vision for 19.75s.
Ultimate Ability — Orbital Strike (7 points): Equip a strike map. FIRE to send an AOE beam of light that will rapidly cause damage over time to all Agents stood in the area.
How to play Brimstone in Valorant?
Brimstone isn't completely useless on defense, but he shines on offence. Brimstone is built for taking and holding sites, but not for entry fraggers like Jett or Phoenix. If your teammate dies, you must follow up and trade kills.
Use smoke to block off areas where enemies may be lurking and limit their visibility. They'll either have to wait 20 seconds for the smoke to clear or move to a less favorable angle. Regardless, learning good smoke lineups is a must.
Opponents retaking the site have one neat attack trick. If you hear an opponent tap the defuse button, take action. Firing an incendiary on top of the spike will scare enemies away, allowing you to detonate it.
On defense, use your stim beacon to boost early trades. By delaying spike placements, you give your team more time to rotate.
Hope you like our 'Valorant: How To Play Brimstone?' guide and do leave a comment below if you can.